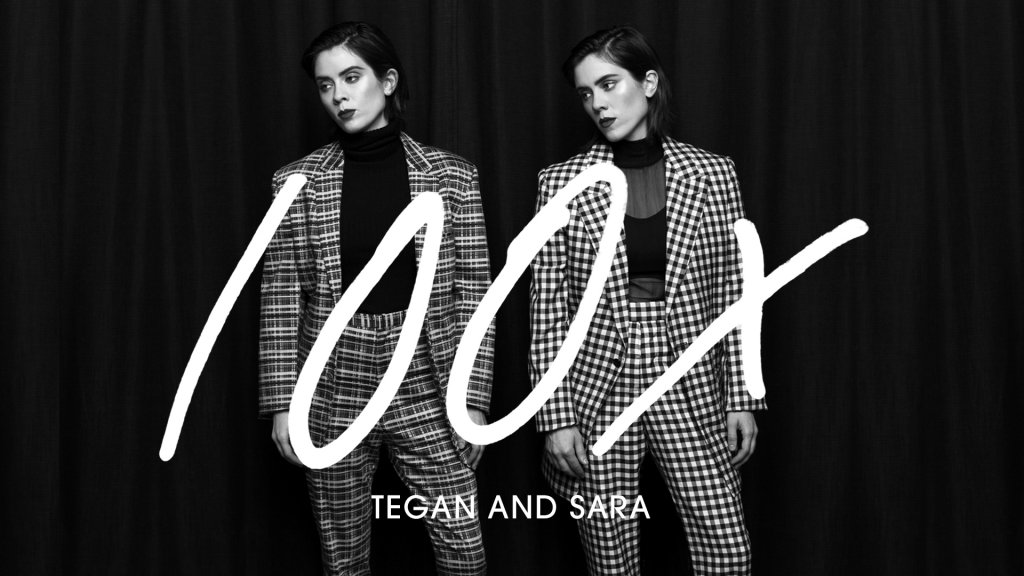 "The grief that twins experience as they drift apart in life is unique, but it abuts a general grief: if eternal sameness will not guarantee eternal closeness, then what hope is there for siblings, or parents, or lovers?" — Siddhartha Mukherjee
100x available now to stream on Spotify, and get it instantly—along with Boyfriend and U-turn—when you pre-order Love You to Death on iTunes or at teganandsara.com/shop.
I met Jess Rona at a Mafia party in LA and we hit it off immediately. An actor, musician and dog groomer, @JessRonaGrooming became my favourite Instagram account. I constantly direct people to her beautiful, heartbreaking mini-music videos of her furry clients,  because they're an endless delight. It was a true honour to have her do a long form version for our song 100x.