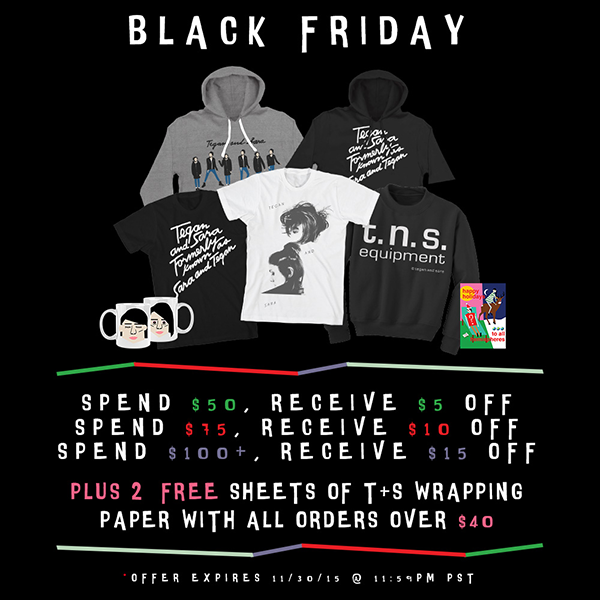 We are ready for you holiday shoppers! Our WBR online store has been stocked up with tons of new clothing designs from EE Storey and even some special seasonal items like Christmas cards and cookie cutters! And of course we've got DEALS starting on Friday to kick things off!
In our Canadian store we have some new items as well! Starting Friday through Monday, get 20% off your purchase with the promo code TNSHOLIDAY! Sorry, the discount does not apply to music or new featured items.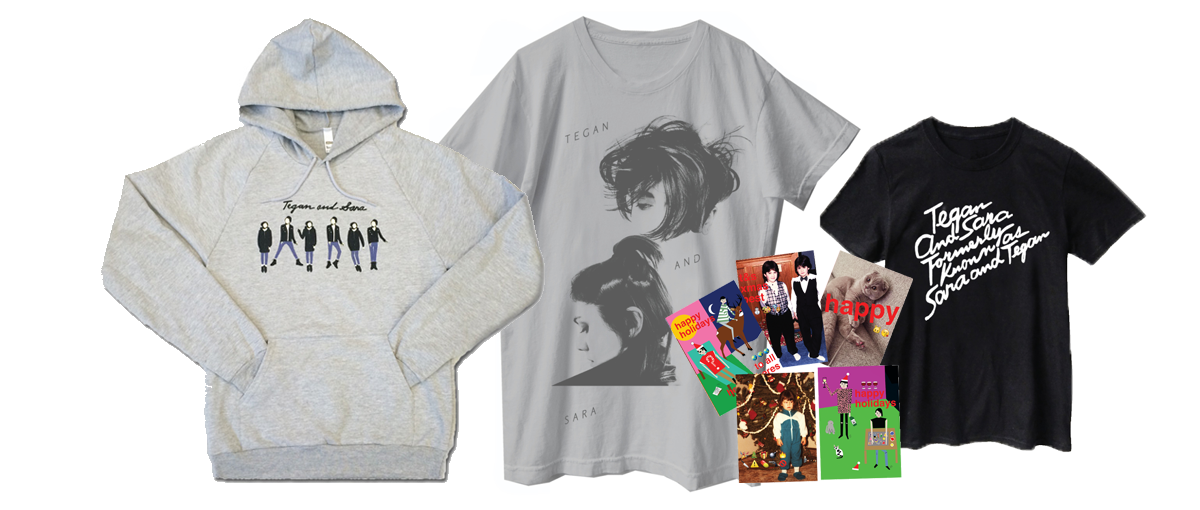 Both sales run until Monday. Happy shopping!
t+s