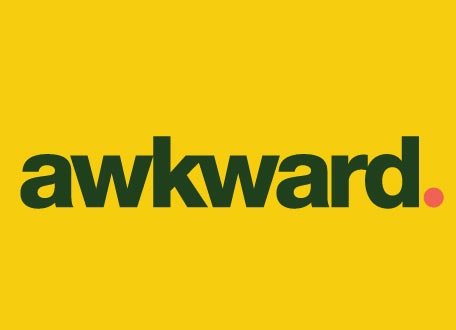 We are big fans of the MTV show Awkward. so are thrilled to be announcing the fact that we are going to be guest music supervising an episode of the upcoming season that will air on Tuesday May 7! They will also be featuring lots of songs off of Heartthrob throughout season 3 and we couldn't be happier to be involved with such a brilliant show.
It was a challenge, but we really liked having the opportunity to help fans of the show discover new bands that we love! Besides our own song I Was A Fool, here are the songs we chose to feature…
The Courtneys, "90210″
Diana, "Perpetual Surrender"
Sucre, "Say Something"
Ok Sweetheart, "All We Have"
You can see us talk more about the process in an interview posted at buzzworthy.mtv.com.
Make sure to tune in to watch next Tuesday, and follow along as we take over the @MTV twitter account starting just before the show airs at 10pm EST and live tweet throughout the show, including answering some of your questions!
t+s