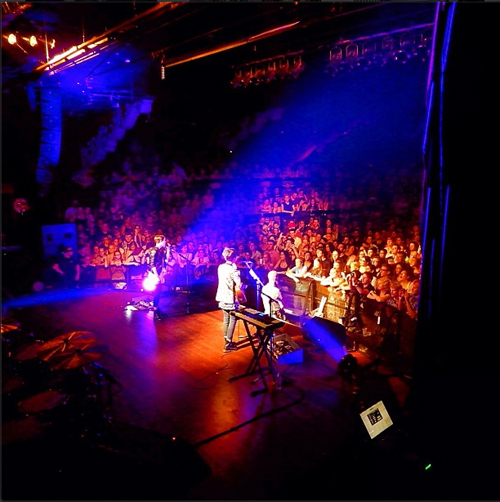 Hello!
Next week we are headed back across the border into Canada for some Eastern Canadian dates!
July 29 / Mile One Centre / St Johns, NL
July 30 / Metro Centre / Halifax, NS
July 31 / Casino New Brunswick / Moncton, NB
Aug 1 / Imperial de Quebec / Quebec City, QC
Aug 3 / Osheaga Festival / Montreal, QC
With the exception of Montreal, these will all be headline dates so make sure to bring your self addressed stamped postcards to the mailbox at the merch table if you'd like to receive some mail from us!
We're also very excited to welcome some awesome support bands for these shows. Lights will be with us in St John's, Halifax and Moncton, and in Quebec City we'll be joined by Mozart's Sister! Please check them out, and we'll see you at the shows!
t+s