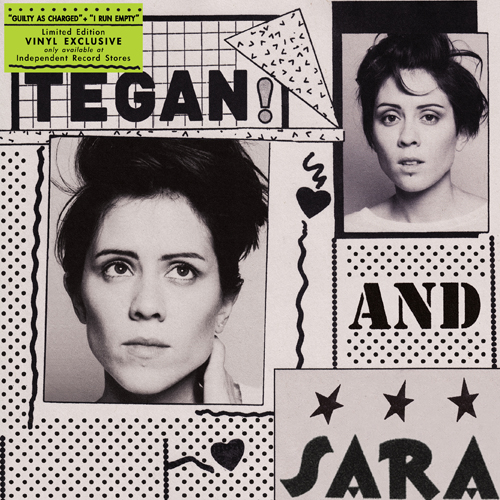 It's Thanksgiving this weekend here in Canada, and while we are thinking of all our favourite holiday traditions, we have news about an American Thanksgiving tradition, Black Friday!
As an exclusive Black Friday release, we have created a limited edition 7″ vinyl featuring the two bonus tracks from Heartthrob – I Run Empty and Guilty As Charged. These songs were previously only available digitally, so this is their first physical release!
It will only be available in independent record stores, so pitch a tent in front of your favourite one to be first in line on November 29!
To find a list of participating record stores near you, visit www.recordstoreday.com/Venues
t+s