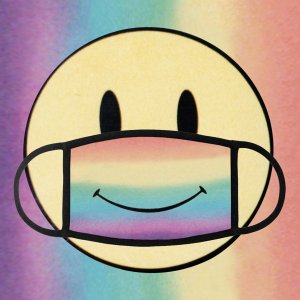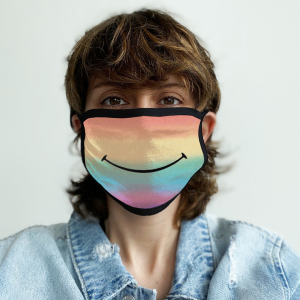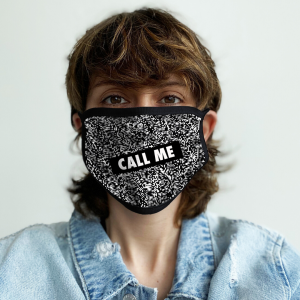 As our communities open back up, we want to join the chorus of medical and government officials urging us to consider the most vulnerable and wear a mask in public spaces! So, we made some T&S masks and we're selling them as a fundraiser — 100% of proceeds will be split between 2 amazing orgs in Vancouver.
Black-led non-profit advancing the social, political, economic and cultural well-being of people of African Descent in Vancouver through informative programming and city building.
Challenging unjust legislation, policies & practices that undermine human rights, intensify poverty and perpetuate stigma. In collaboration with marginalized people and grassroots movements, Pivot's work is focused in four policy areas: police accountability, drug policy, homelessness, and sex workers' rights.