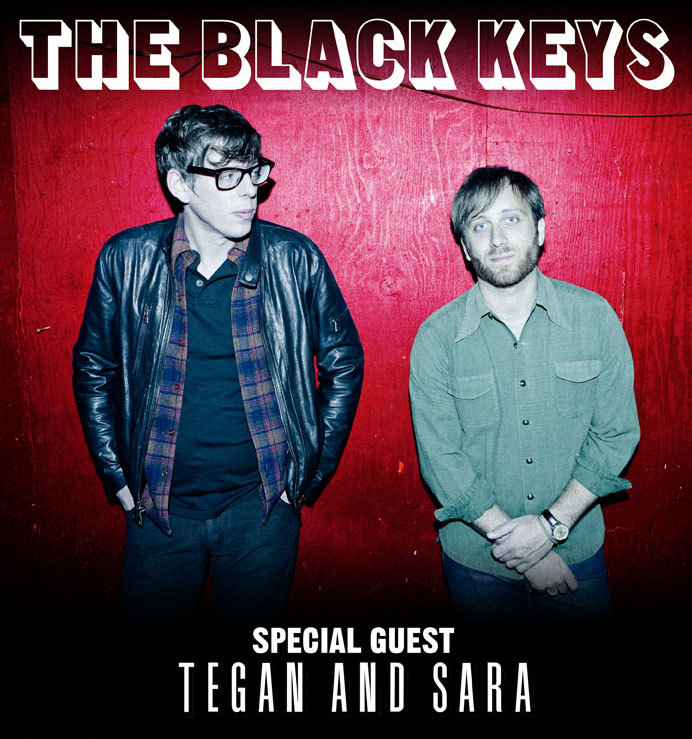 So excited to announce that we'll be supporting the Black Keys this October!
October 1 – Fresno, CA / Save Mart Center
October 2 – Santa Barbara, CA / Santa Barbara Bowl
October 4 – San Diego, CA / Valley View Casino Center
October 5 – Los Angeles, CA / Staples Center
October 8 – Anaheim, CA / Honda Center
October 9 – Phoenix, AZ / US Airways Center
October 10 – Las Cruces, NM / Pan American Center
Tickets go on sale Friday May 18, (except Santa Barbara and San Diego, which go on sale Saturday May 19). We will have ticket links available soon.
We are big fans of the band, and are honored to join them! I hope they're okay with us doing our stripped down whistling set. We've been practicing that a lot in the studio and we're pretty stoked on it. Just instrumental harmonies, all done with whistling. I think it'll be a great match with the laid back acoustic tunes they've been playing live lately.
Can you imagine!? Obviously they melt peoples faces! I include myself in the post melt category!
We'll be doing our best to rock the hell out of the pre face melt crowd. No pyro, but maybe clothes with flames drawn on them. Can't wait to dust off the "axe". That's what I call my guitar. Okay, I'm a little rusty at axe playing, blog writing… I'll be in tip top shape come October! Can't wait!
skq