We know, it's been a long time coming, but that just makes this announcement all the more rewarding! After countless hours of preparation, we are so proud to present to you…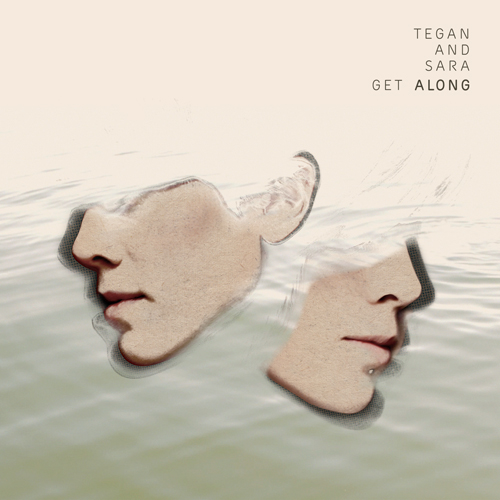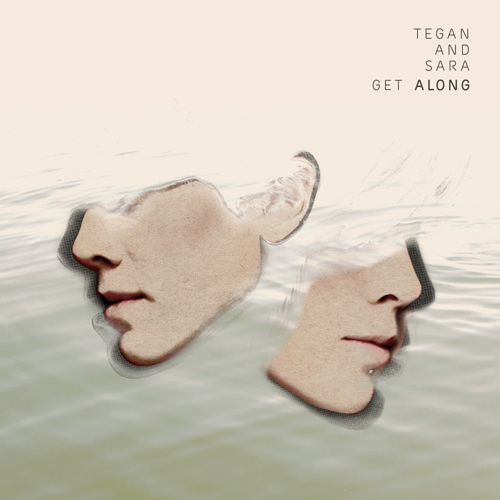 The pre-order is on now, right here at www.teganandsara.com and it will also be available in stores and on iTunes on November 15th. It's just bursting with content; a 15 song live album and three films! You can purchase the CD/DVD on its own, or there is also a deluxe package that comes with 3 EE Storey designed posters that will be hand autographed by us!
We also had a great photo shoot with Lindsey Byrnes in LA this month and have a few photos to share.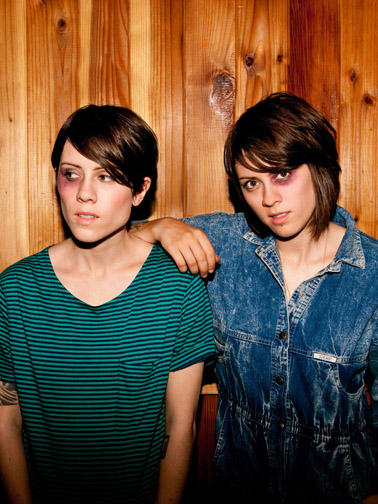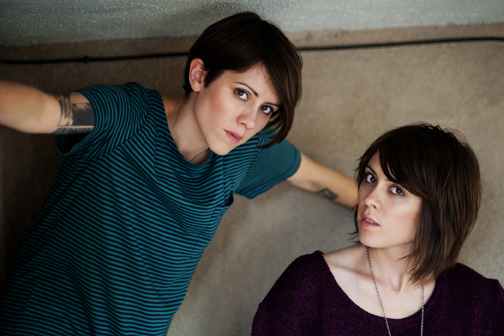 We hope you are as excited as we are about this release!
t+s