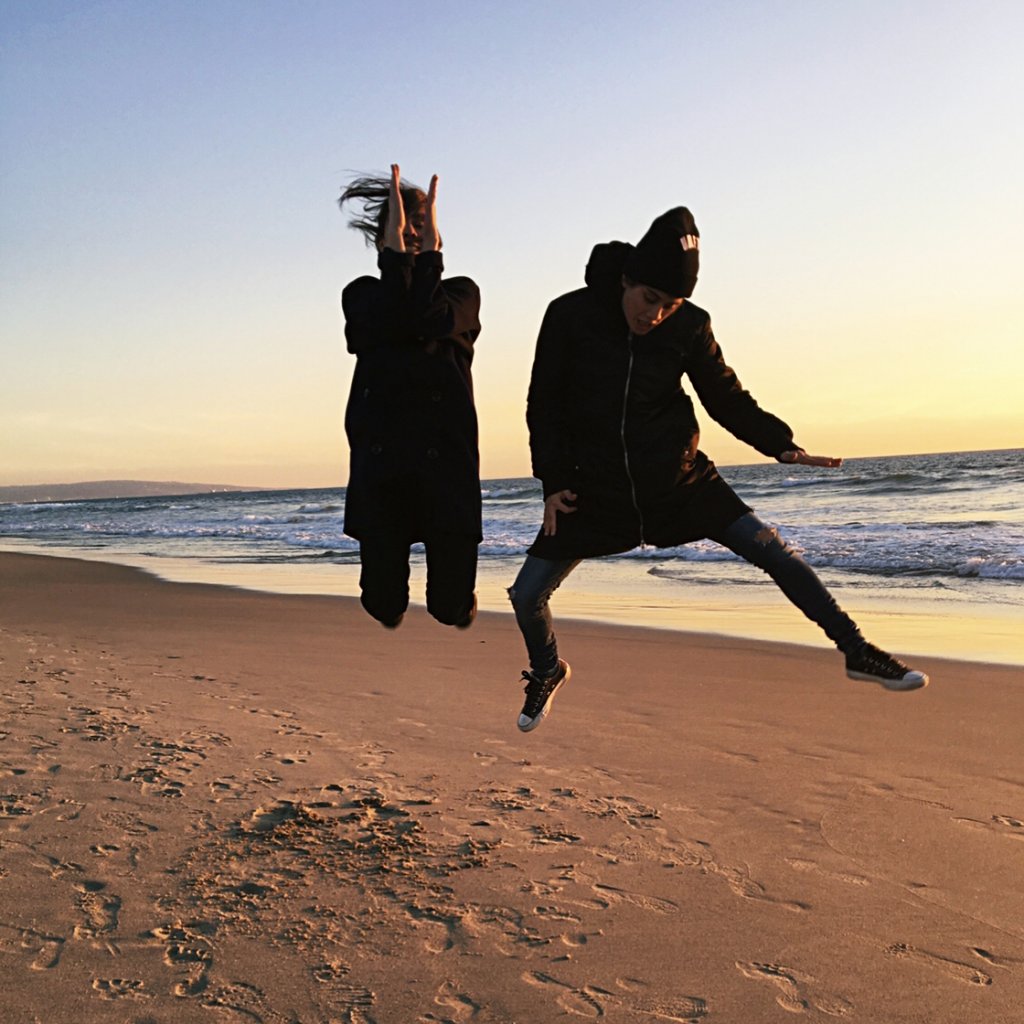 I got to read A LOT this year. I also watched A LOT of TV + saw more movies than I had in years. I spent A TON of time w/ my family + friends + traveled to a bunch of new places + so I just want to say that I feel so grateful for the time I was granted to do all of the above.
There's so many perks associated w/ being artists + so many positives to running our own business. At the top of both lists sits the time we give ourselves between records to be creative + enjoy time at home w/ friends + family indulging in the things that fuel us + inspire us.
Know that no matter where we are, or what we're working on (or not working on), never far from our minds are all of you. Without your support all these years we wouldn't live half the life we do. 2019 is going to be a busy one. New music, a memoir, + tons of other surprises.
We promise, as always, to give you the best of ourselves in 2019 and to work to bring you what we always hope will be something you'll find inspiration, comfort and joy in. Health and happiness to all of you this New Years. Stay warm and safe.
XO T+S