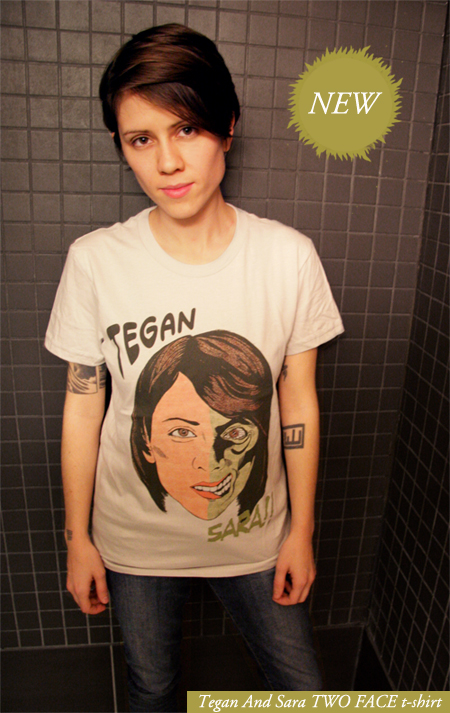 It's the final countdown to Christmas, but we still have lots of exciting T+S news this week! There are so many fun new items in our online store at www.teganandsara.com/shop like the Two Face shirt above, and our cycling caps below! Don't forget that we also have downloadable sheet music available for the musician in your life. Check it out here… http://www.teganandsara.com/shop/#sheetmusic.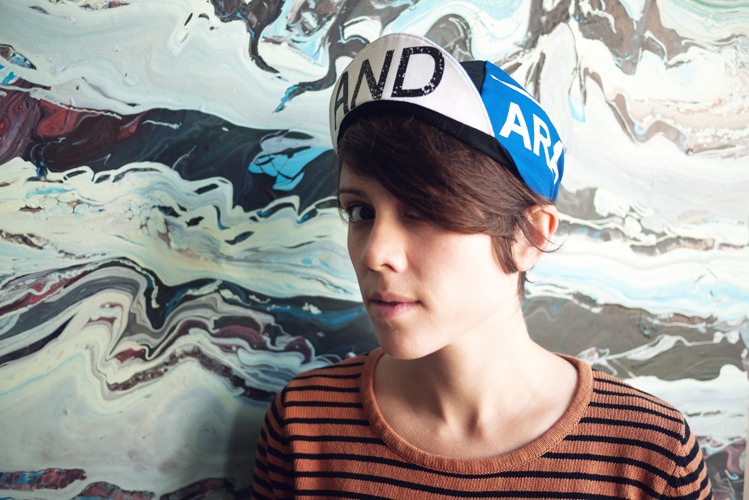 The Con Demos are now available on iTunes! Previously only available via a limited physical release for a fundraiser, we are happy to now be able to allow fans from all over the world have access to our home recorded demos for all the tracks on The Con. The link below will connect you to The Con Demos in the iTunes store for your country.
http://www.smarturl.it/thecondemos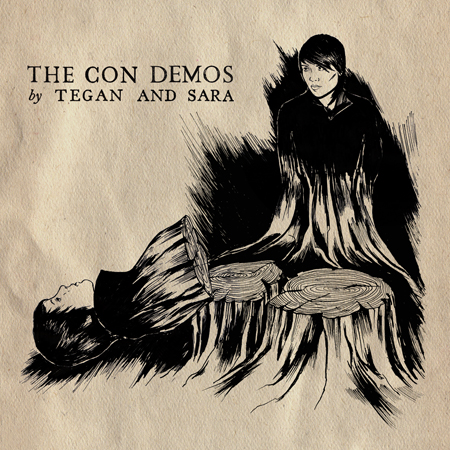 MuchMore Music (a Canadian music channel) will be airing India, one of the films from Get Along, directed by Elinor Svoboda, on the following dates…
· Friday December 23rd @ 11pm ET
· Friday December 23rd @ 3am ET
· Friday December 30th @ 5:30pm ET
· Sunday January 1st @ 10am ET
Try to fit it in between your 50th and 51st viewing of National Lampoon's Christmas Vacation! Goes perfectly with some nog in those moose antler cups.
And finally, the club mix for Body Work, our track with Morgan Page, is now available on iTunes and Beatport! Check out the lyric video below, careful though, it's NSFW if they don't allow dancing in your chair!
Wishing you the Happiest of Holidays!!!
t+s