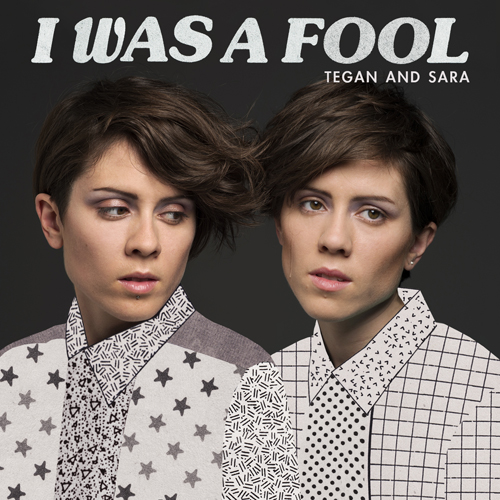 Hello!
The response we have had for Closer has been overwhelmingly positive and we are just thrilled with how it's been received so far! We keep getting calls and emails from our friends, family and fans about the excitement of hearing Closer everywhere they go. You can get it on iTunes here.
Another track that has also been a clear favourite is I Was A Fool. We were so inspired by all the possibilities for videos for this track!
We are excited to announce that we are going to be rolling videos out over the next couple weeks, starting today with another lyric video from Travis Hopkins! We even make an appearance in this one!
Next week we'll post the official video, which features our good friend and amazing actress Mae Whitman! More details about that soon!
There are also remixes galore to come, which we can't wait for you to hear, starting with one from Matthew Dear, premiering now on Pitchfork! So get ready for a whole lot of Fool coming your way!
t+s