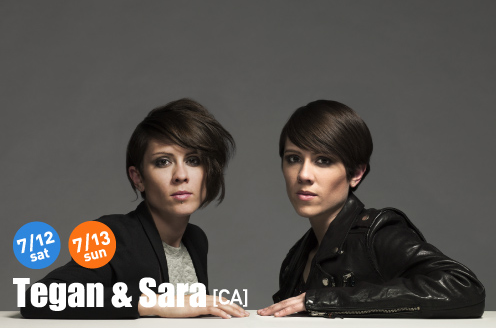 Hello!
This summer has quickly filled up with many North American performances, so we're very excited to be announcing an international date! This July 12 and 13 we'll be performing at the Yokohama Arena in Japan for the Nano-Mugen Fes!
Ticket lottery pre-order is now live at http://www.nano-mugen.com/
We look forward to seeing all your faces and spending time in your beautiful country!
See you there!
t+s