hello friends!

today i am proud to give you the details on two new songs I have worked on that would blow the mind of my high school self. current self is extremely happy as well, but younger self is amazed!

the year i graduated from high school (1998) i stumbled across a Canadian artist whose voice was so spooky and original, i immediately became a fan. emm gryner, and her album PUBLIC, was a favorite of both my sister and my mother. my original copy of that record was stolen when our house was burglarized, but i've since repurchased her entire catalog, all of it incredible.

we began a correspondence years ago, and i have tremendous respect for both the artist and business woman i've come to know. and so it was an absolute honor to sing on her upcoming album, Gem and I (Dead Daisy/Outside/Red Eye). The track is called Top Speed. CHECK IT OUT!!!!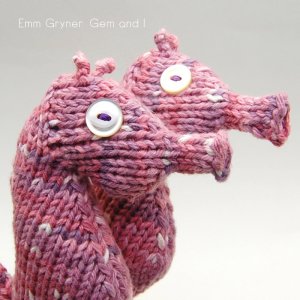 We also had the opportunity to contribute a cover song to the Bad Religion tribute album Germs of Perfection, which is premiering on
our myspace page
this week and will be given away in the November issue of Spin magazine or as a free download 10/15 at spin.com. The tribute album is being released at the same time as Bad Religion's new record The Dissent of Man, which comes out today! The song we chose was Suffer, from their 1988 album of the same name.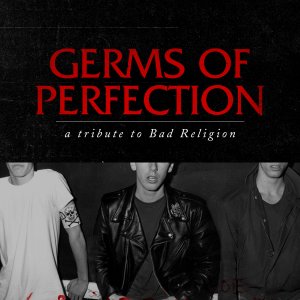 My instinct with this project was to strip a song down to its bare bones. the vocal melodies and lyrics of most Bad Religion songs are what kept me an invested fan all these years. I'm far too old now to listen to anything louder than a heartbeat…but the substance of this band and their message is still powerful and inviting.
Here is the full track listing with the other songs and artists on the record…
William Elliott Whitmore – Don't Pray On Me
Frank Turner – My Poor Friend Me
The Weakerthans – Sanity
Switchfoot – Sorrow
Ted Leo – Against The Grain
Cheap Girls – Kerosene
New Politics – Generator
Cobra Skulls – Give You Nothing
Polar Bear Club – Better Off Dead
Guttermouth – Pity
Tegan and Sara – Suffer
Riverboat Gamblers – Heaven Is Falling
enjoy!
skq