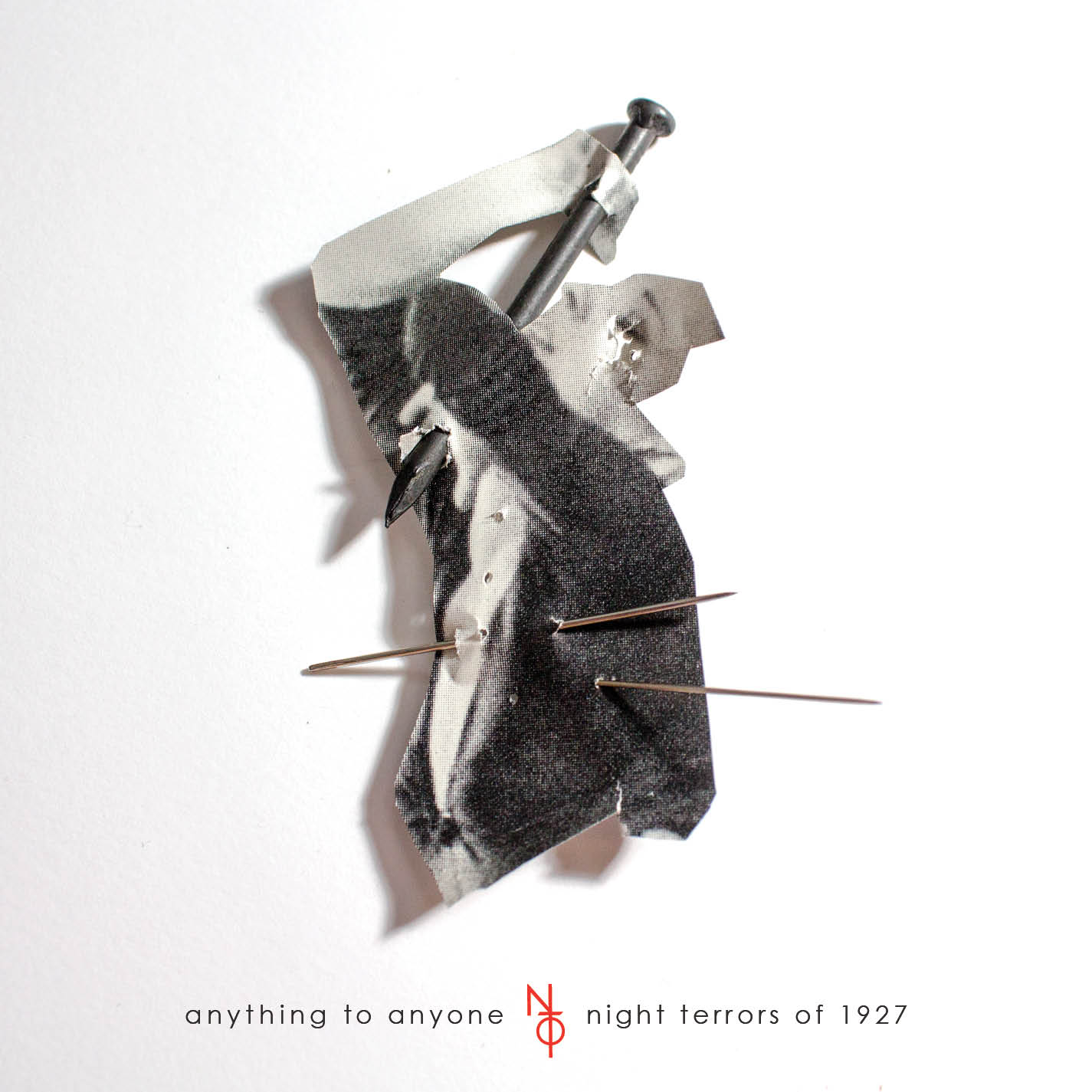 Hello!
After spending some considerable time with Night Terrors of 1927 on a video shoot for a song we collaborated on with them recently, we have determined they are a) very talented b) very handsome c) as anxious in extremely funny ways as we are.
So. We think you'd love to know that Night Terrors of 1927 are releasing their EP Anything To Anyone today!
Sara and I collaborated on a song called When You Were Mine (watch the lyric video here) which is on the EP! We can't wait for you to hear the song and the EP because we think these lovely human beings have made an incredible record and we know you'll love it.
After you buy their EP and become obsessed with the record (and decide they are your new favourite band) we have great news for you! Night Terrors of 1927 will be joining us in Austin, TX on October 4th for an Austin City Limits Late Night show! Get tickets here.
See you all soon!
Tegan (and Sara)