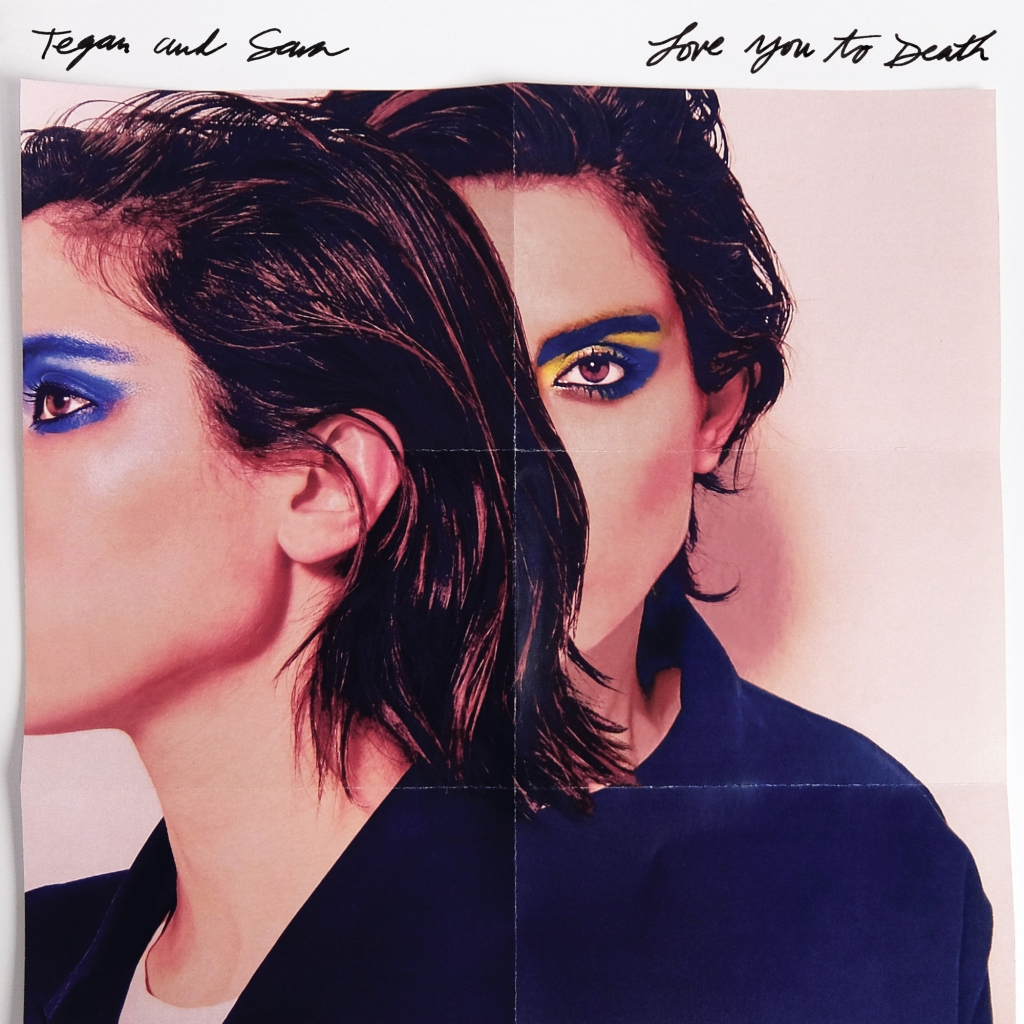 Hello!!
It's been a big week and we couldn't be happier with how excited you all are about the new music. It's all been building up to now, as you can officially pre-order our new album Love You to Death!
We've been working with EE Storey on an LY2D inspired merch line that is now available in all our international stores at teganandsara.com/shop. You can pre-order the album on CD or vinyl, get Boyfriend and U-turn instantly, and add on all sorts of fun extras – including lots of items we have never made before – that you can only get here!
You can also stream Boyfriend and U-turn on Spotify, and pre-order a digital version of the album on iTunes.
Thank you to all our fans, we love you to death!
xoxo Tegan and Sara