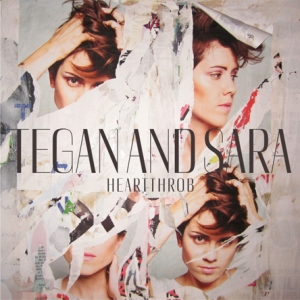 Friends,
Our new album is now available in stores and on iTunes!! Just a few days more for Australia (Feb 8 ) and Europe (Feb 11)!
Heartthrob is our 7th studio album! We feel so lucky to have had the opportunity to make records this long. THANK YOU for your support!!!!
Heartthrob was meant to inspire, challenge, excite and move you. Thanks for coming down this road with us. We couldn't do it without you!
trq