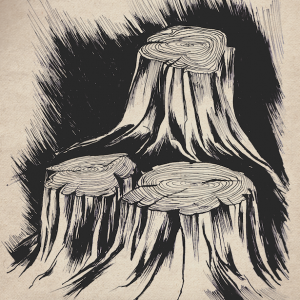 Today we celebrate the release of The Con X: Covers, featuring some of our favourite LGBTQ artists, allies, and friends. All 14 songs from the original album have been reinvented and reinterpreted, along with 4 special bonus tracks, and you can listen here or visit teganandsara.com/theconx.
…And there's more. The Con X: Tour kicks off tonight in San Diego, CA, and we're so excited to revisit these songs live with you over the next month. Final tickets for these North American dates are available here.
All proceeds from The Con X: Covers, plus $1 from every ticket sold on The Con X: Tour, will benefit the Tegan and Sara Foundation in its fight for economic justice, health and representation for LGBTQ girls and women.