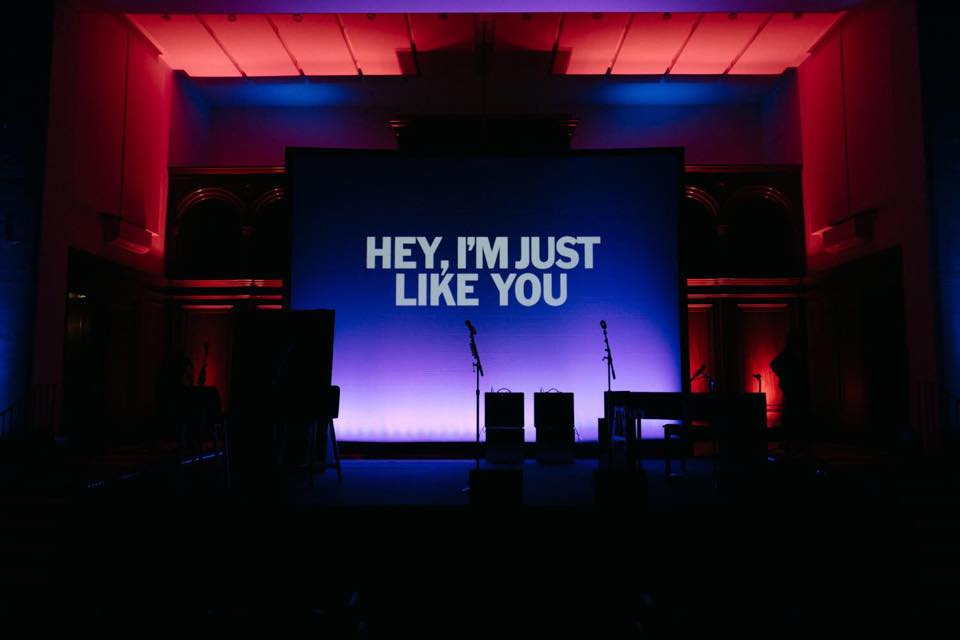 UPDATED!
It has come to our attention that a significant number of tickets to shows on our current Hey, I'm Just Like You Tour were unethically bought up by secondary ticketing platforms during our tour onsale in July. Tickets are now being flooded back into the market for re-sale, even though the tour is technically sold out. We know many of you were disappointed that you couldn't get tickets, so we have created a new system to put our real fans in seats by offering Rush Seating for remaining shows on the tour that are affected by this. This means that any empty seats at show time (ie seats which are sitting on the secondary market) will be available in return for a "pay what you can" cash donation to the
Tegan and Sara Foundation.
RULES
1. Starting at 10:00am the day of the show, rush ticket requests for that evening will open at smarturl.it/TSRush
2. You will receive a confirmation message immediately if your request is successful.
3. All requests are on a first come first served basis, with a limit of 2 tickets per person.
If you receive a confirmation message:
1. Please arrive at the theatre 30 minutes prior to showtime, and look for the RUSH TICKETS line.
2. Upon entry, please be prepared to show ID and make your cash donation to The Tegan and Sara Foundation.
3. You will then be given a Rush Ticket stub and directed to your seats by house staff or ushers.

F.A.Q.
If I sign up, will I get a Rush Seat?
Every show has a different amount of rush seats available, and we will not have them for every show. Requesting seats does not mean you are guaranteed entry, and we can't ever 100% guarantee you a seat. We cut off the RSVP form once we have received enough requests for the approximate amount of open seats we are expecting that night.
What time does the show start?
With the exception of Austin where will be doing two shows (6 and 9 pm), the shows begin at 8:00pm, or roughly one hour after doors open. Check our socials on show days for final confirmed door and show times.
How much do Rush Seats seats cost?
These seats are available in return "pay what you can" cash donation, so the amount is up to you! Rest assured 100% of all donations collected will go to the Tegan and Sara Foundation.
Can I buy Rush Seats for my friends?
Each person making a request can ask for up to two (2) tickets. Please only request the number of tickets you actually need!
Once seated, will I be asked to move?
Because of the nature of these seats, we can't 100% guarantee that you won't be asked to move, however we expect this will be the exception, especially after the house is seated. But if someone or an usher presents you with an actual ticket for the seat you are seated in, you will be re-seated accordingly. Please ask an usher for assistance.