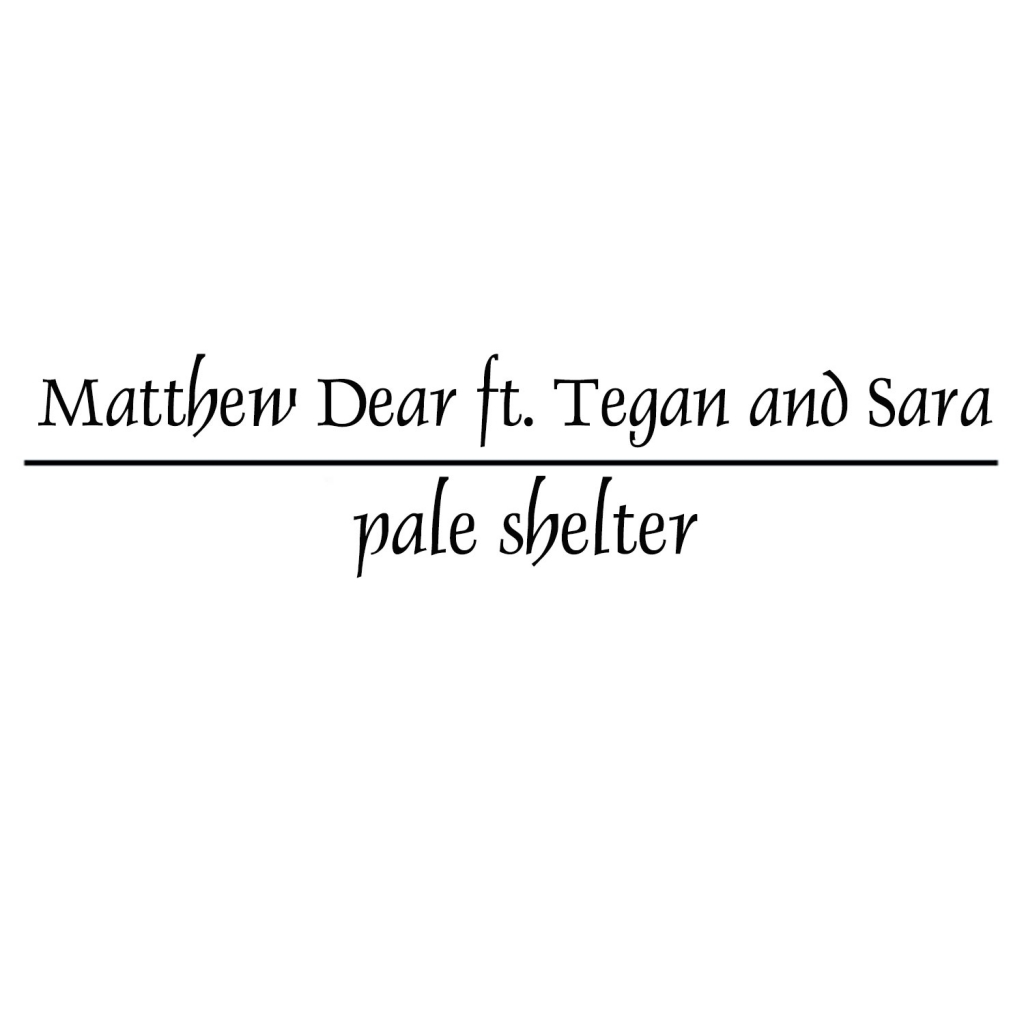 Hello!
Tears For Fears are preparing to release their first studio album in 10 years next year, and so to celebrate we teamed up with Matthew Dear to cover of one of their first singles, Pale Shelter!
We have been heavily influenced by Tears For Fears' impressive body of work and it was an honour to create a new version of one of our favorite songs. Matthew Dear immediately came to mind as an exciting collaborator and we were delighted when he said yes! Matthew had suggested we try a vocal riff off the top of the song and I think it adds a nice signature and melody to the final track.
You can listen to the song here!
t+s