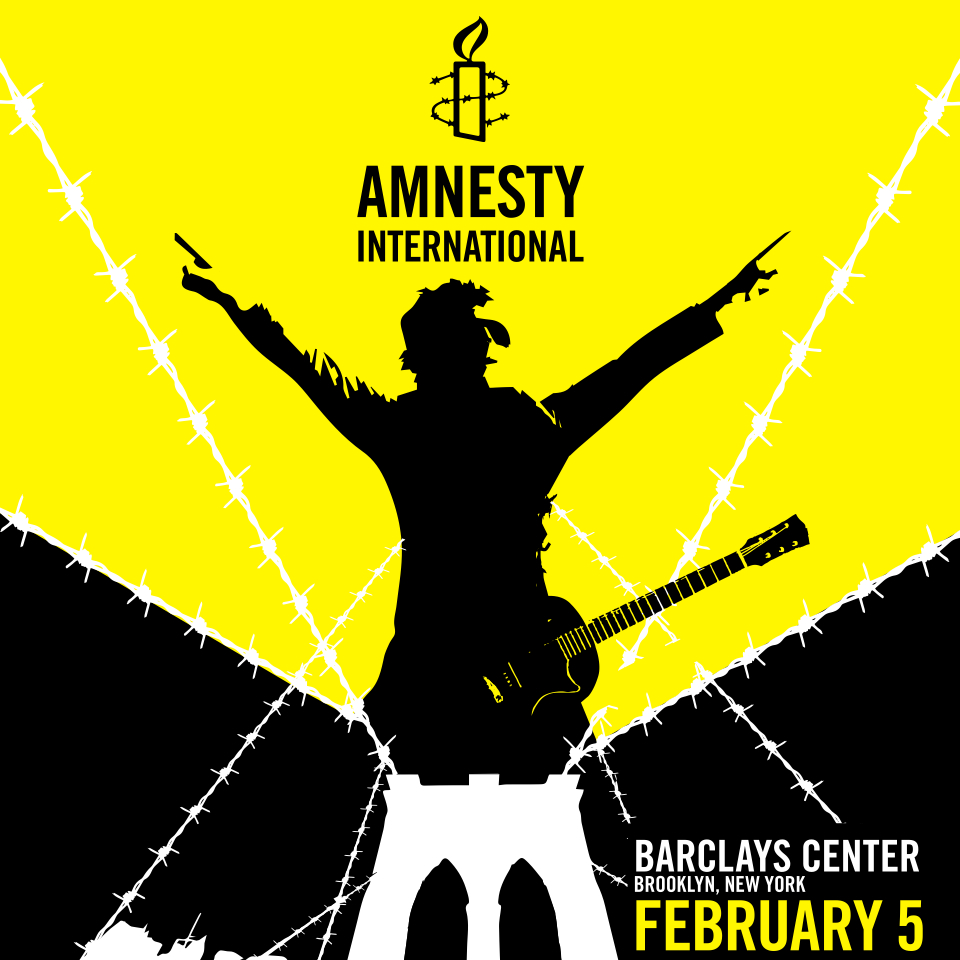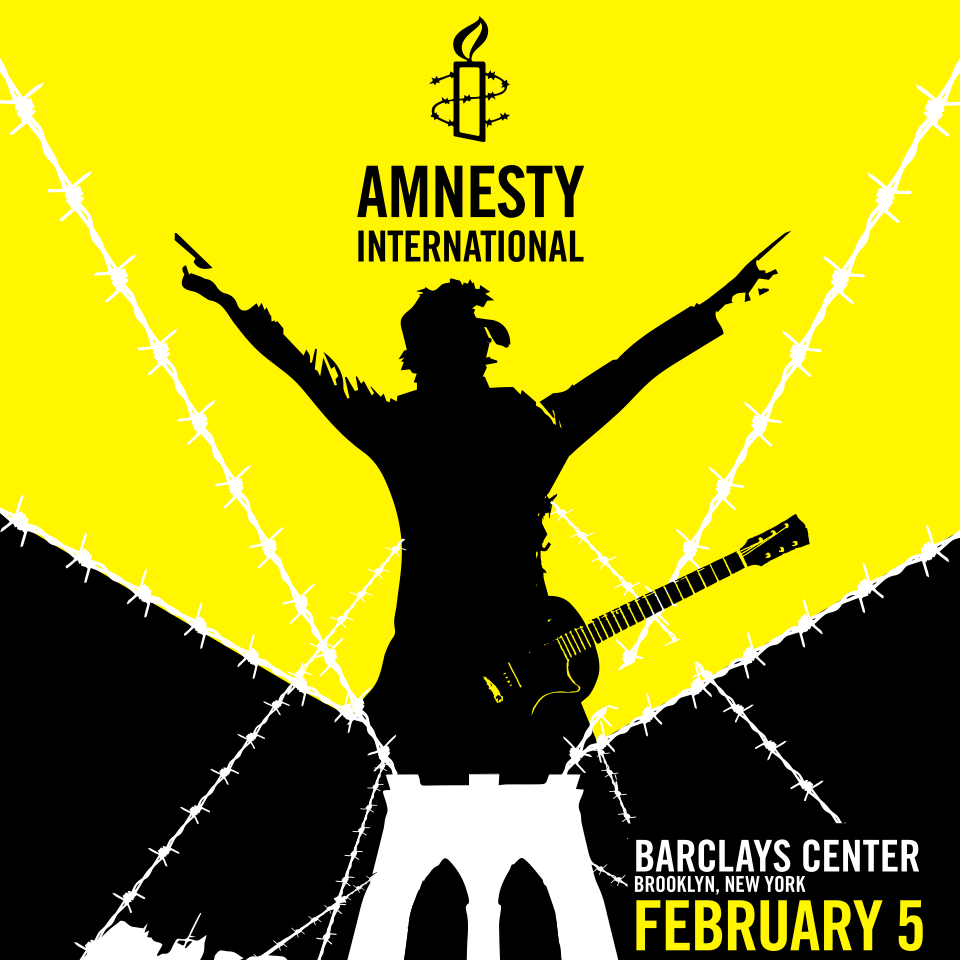 Hello!
We are both honoured and excited to be performing at Amnesty International's Bringing Human Rights Home concert on February 5 at the Barclays Center in Brooklyn, where we will be sharing the stage with Imagine Dragons, The Flaming Lips, Ms. Lauryn Hill and many others! This event marks the return of Amnesty's iconic Human Rights Concert series which historically featured some of our biggest musical inspirations like Bruce Springsteen and New Kids on the Block!
These events serve as an opportunity to welcome and inform a new generation of human rights activists, so we're delighted to be a part of the concert and use our music to help the cause!
Tickets are on sale now here. More information on the upcoming concert can be found at amnestyusa.org/Feb5concert.
Hope to see you there!
t+s