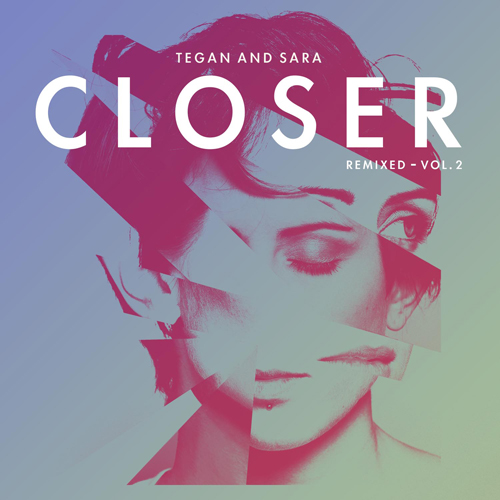 Hello!
Thanks to everyone who entered in the the Beatport Play Closer Remix Contest! It was great to hear all the different mixes of our song and we can't wait for you to listen to the winning tracks! We had over 850 submissions to go through, but we ended up narrowing it down to two songs, bringing it to a tie. Almost to be expected with twin judges! Congratulations to our grand prize winners, IDestiny and Roscoesantos!!
Listen to both the IDestiny remix and the Roscoesantos remix here.
We also want to congratulate the Community Pick Winner, Funked Up Brothers! Listen to their remix of Closer here.
t+s