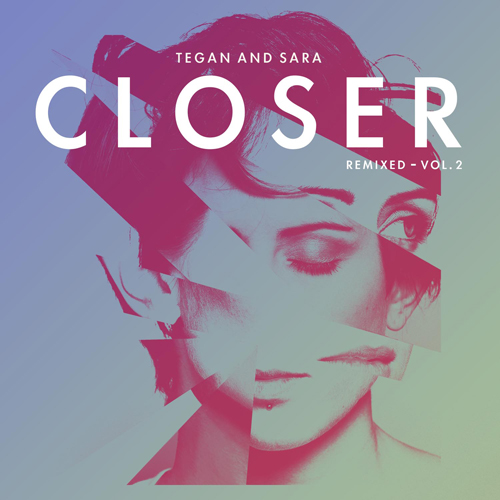 Calling all remixers! Ok, that doesn't sound like the right term to use at all, but we're going to go with it. We are putting together another volume of Closer remixes, and we are reserving a spot for you! Beatport is helping us host a contest to find an amazing remix of Closer to add to our next release, so get creative and put together a version that will blow us away!
Enter by December 2 for a chance to be included on Closer Remixed Vol. 3 and other great prizes like an iZotope Ozone 5 mastering platform and Alloy 2 mixing tools.
Get all the details here; http://btprt.dj/197kz2D. We can't wait to hear what you come up with!
t+s