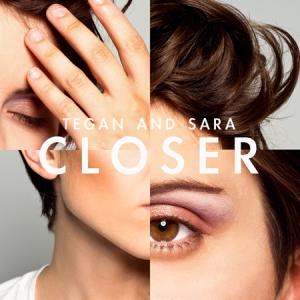 Hello!
We wanted to let you know about some new versions of Closer that are available now on iTunes!
First off, as we announced last week, Closer will be performed on this week's episode of Glee! If you can't wait for the episode to air, you can already get it on iTunes!!
And if that wasn't enough, we are also releasing Closer Remixed, which is a collection of some of our favorite remixes of Closer so far (there will be more to come!), and it is available NOW on iTunes! ! The EP will include…
Closer (Sultan & Ned Shepard Remix)
Closer (Morgan Page's Talk Is Cheap Remix)
Closer (Until The Ribbon Breaks Remix)
Closer (The Knocks Remix)
Closer (Bradley Hale Remix)
Closer (Yeasayer Remix)
The more Closer the better right? We hope you love them!
t+s