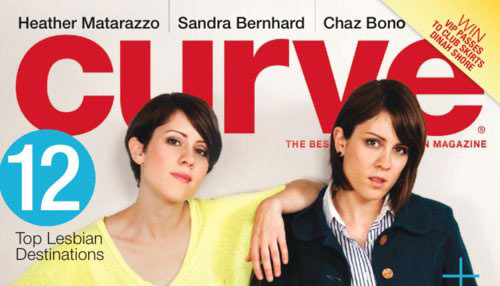 Friends!
So we've had a busy busy month! As Tegan reported last week, we are about to make a new record! Knees are knocking! So excited and nervous!
If you haven't seen it yet, make sure to head to your local news stand to see us on the cover of Curve magazine! This is the second time Curve has had us on the cover and the second time is just as thrilling!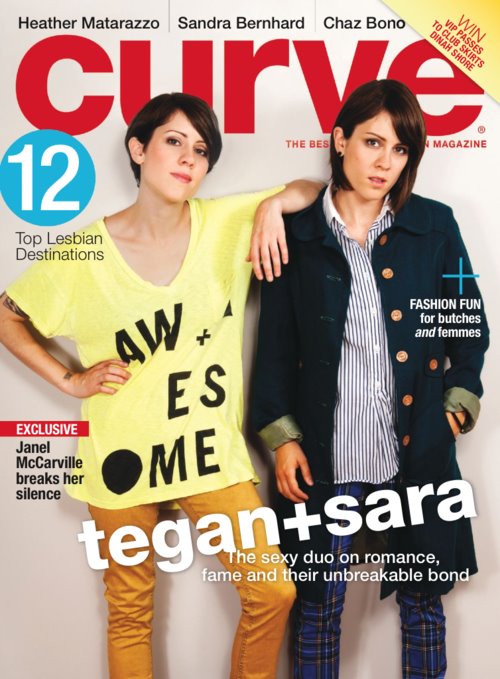 Secondly, we are so grateful for the acknowledgement by the Canadian Juno Awards with our nomination in the Music DVD category this year. We worked on 'Get Along' with a lot of really amazing people for nearly 14 months! The screenings, sales, press and Juno nomination have been overwhelming! It's not about winning but… I hope we win. My karate trophy shelf is totally out of date- and I need some bling up there to impress the ladies.
Just kidding.
Skq.