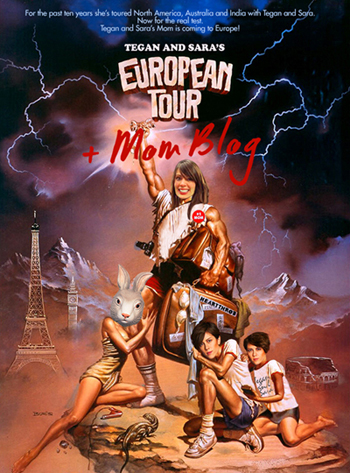 There is something so powerful about loving a band. Finding music that speaks to you is a magical thing. I have loved so many bands in my life. I was 12 when I bought my first record – Joy to the World by Three Dog Night. I still can recall the image of it in my mind (thankfully I have some memory left). That was the beginning of my love of music and when my collection of records began to grow – The Hollies, The Bells, Jethro Tull, Supertramp, Fleetwood Mac and my teenage obsession – Led Zeppelin. I saw The Song Remains the Same 17 times in the movie theatre. The idea that I might meet my musical idols seemed impossible to me.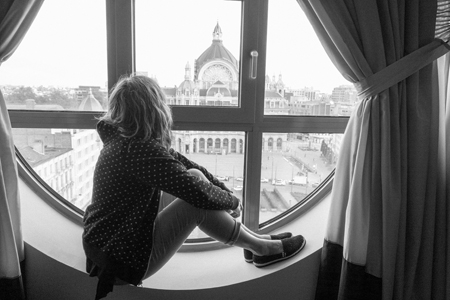 After a few days in London, we traveled to Manchester. When we woke up in front of the venue I was shocked to see there were fans of Tegan and Sara in line out front of the venue already. I quickly realized I would need to pass them in my pyjamas to have a shower in the venue. It was a bit daunting to walk my 55 year old self past a pile of cute kids who have likely spent at least a day (maybe more) planning their own outfits for the possibility of meeting the girls or at the very least other Tegan and Sara Fans. The smiling fans and the excitement on their faces was pretty awesome and although I felt pretty shy, I managed to get into the venue without embarrassing myself.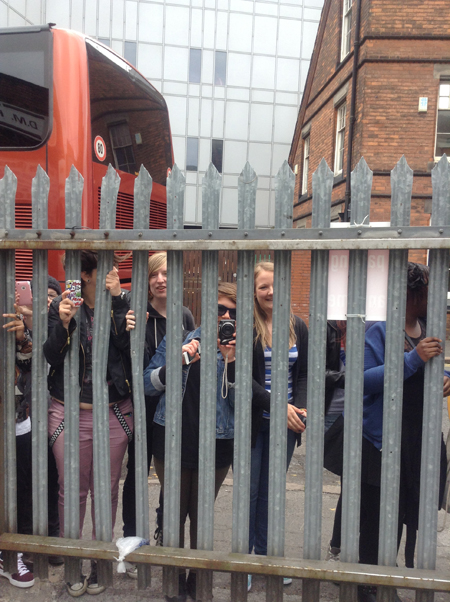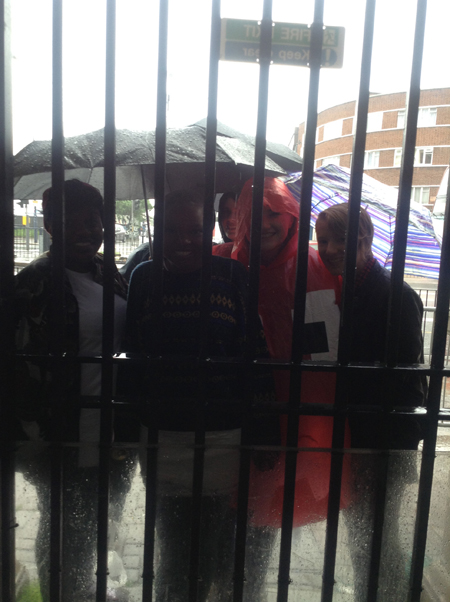 Four shows later and each and every night the girls are handed letters, books, artwork, and piles and piles of love. It seems I am to be included in this love, and though I am grateful, I hope those of you who are planning gifts might give them to your own mom instead of me or my suitcase will never fit them all and I will have to start throwing away my clothes (not that that's a bad thing – I'm already in the "why did I bring these with me?" phase of the trip).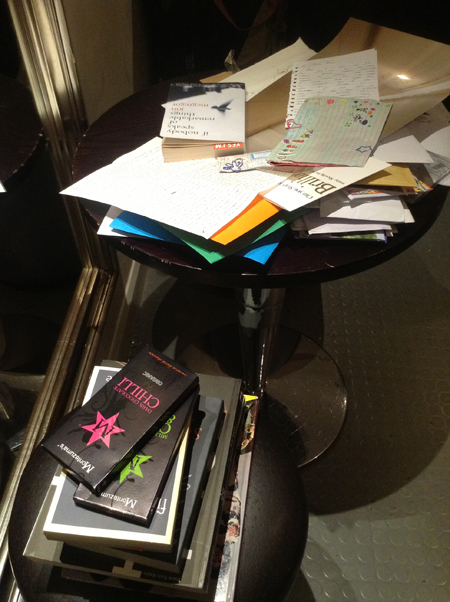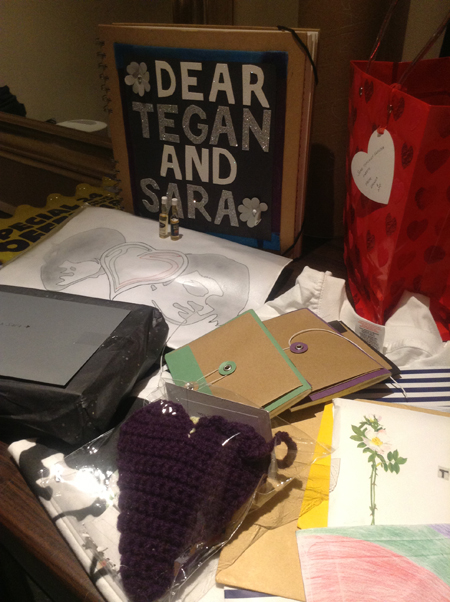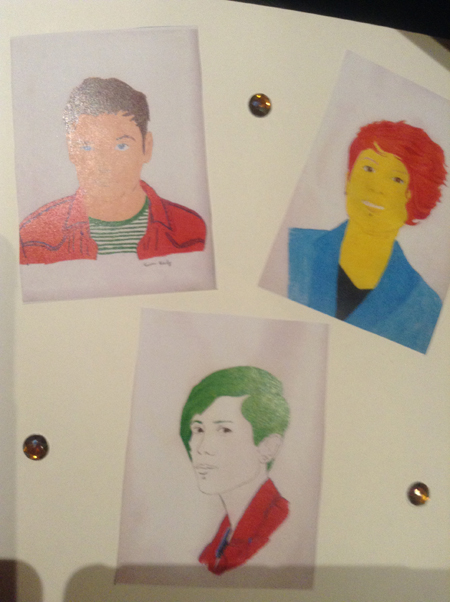 It makes me so proud to know that my kids evoke such emotion in others. They stand for something to the kids who pour out their secrets, love and gratitude in the letters they leave behind. It seems to be about more than the music, it's the message that you can be yourself – whoever you are. It's gratitude for getting them through dark times. It's knowing that no matter what's happening in your life – you'll get through. It's about being honest – speaking your truth. I know how hard it is to come out for kids, and I know as a parent how hard hard it is to know your child will be met with discrimination and intolerance. It is heartbreaking to know that there are people throughout the world who believe your homosexual child's worth is less than their heterosexual children. I am grateful that my kids offer hope to others through their music, and by just being authentically themselves.
Sonia (Mum)