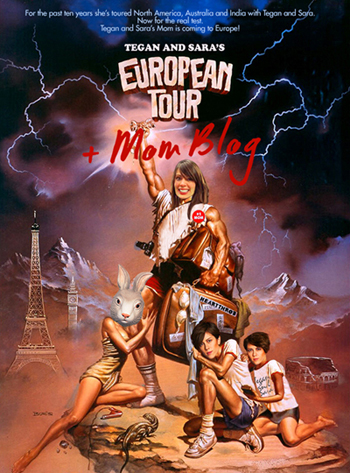 Ok, I'm on holidays and I've totally let the blogging go. Today I am making a promise to myself to write a conclusion about my trip to Europe with Tegan and Sara. I've been home for 10 days and just got finished weeding my garden. It's crazy how quickly time flies. It seems like it was just a minute ago that I was planning my trip and what I wanted to do – and now it's all over. I was seriously overwhelmed the first week home trying to remember everywhere I'd been and trying to keep everything straight in terms of what I saw and where I saw it. So today I've decided I'd post a list of my favourite things.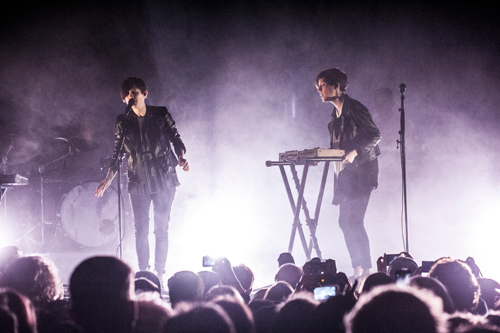 10. Travelling with my kids and living on a bus with them for 23 days.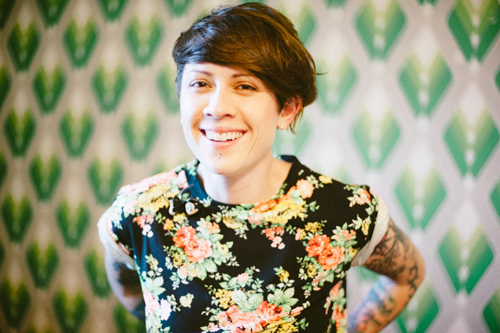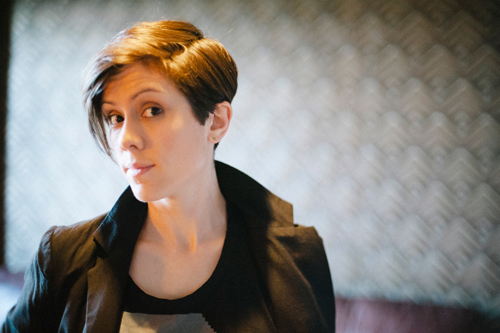 9. Hanging out with my twin @lindseybyrnes – super rock photographer – who took all my blog pictures and made me laugh everyday.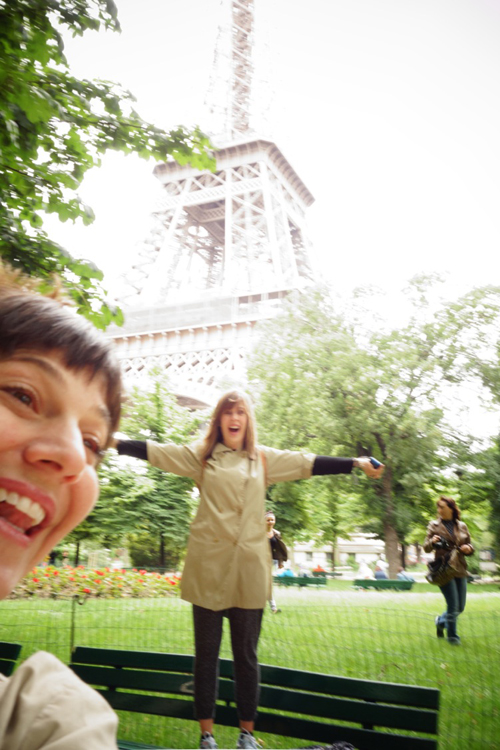 8. Travelling with the Tegan and Sara band and crew for 23 days, even though it only felt like a minute. No matter what I needed there was always someone there to help out.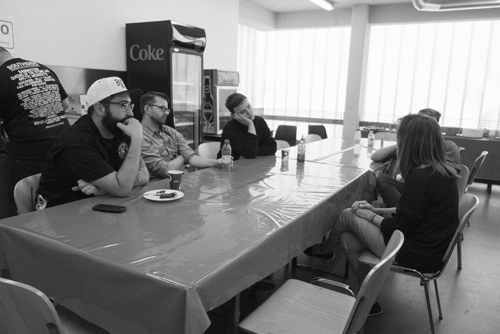 7. The tour bus drivers who drove us across Europe and kept us safe and seemed really funny (I really don't know this for sure, because their accents were incredibly hard to understand, even though they said they were speaking English).
6. The friendly Europeans who are so proud of their wonderful cities and who made travelling with one language far less difficult than I had imagined.
5. Shopping for shoes and clothes in Paris, London, Copenhagen, Amsterdam, Brussels, and Berlin.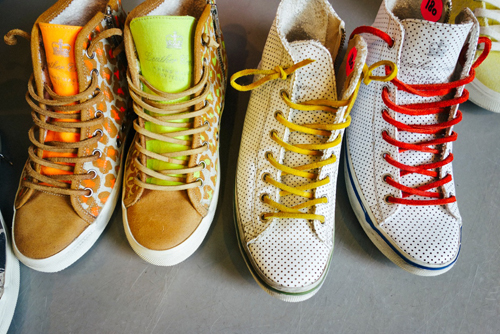 4. Canals – I mean who knew there were so many! How awesome is it to float around in a boat to see a city?!
3. Bicycles in cities where you never lock them up because they just don't get stolen. Really North America – there is something to be learned here.
2. Seeing incredibly beautiful European cities every day, filled with some of the most beautiful architecture, and I must say – awesome food I've eaten.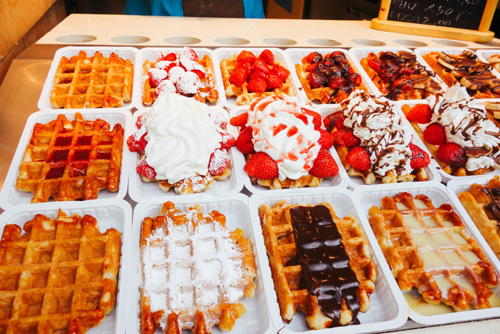 1. And last but not least – the sweet and generous Tegan and Sara fans who made me feel so welcome and special in every city I visited. Thank you for the letters, gifts, smiles and hellos while I visited your cities and shared your love of my favorite band – Tegan and Sara.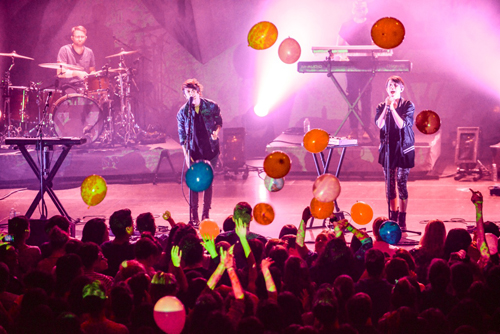 Thanks for reading my blog!
-Sonia (Tegan and Sara's mom)