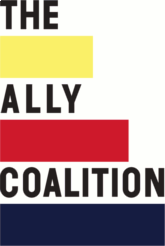 Hello!
We are so excited to be on the road this Summer on the Most Nights Tour with one of our favourite bands FUN.! All our upcoming tour dates can be found here!
Another reason that this tour means a lot to us is that we will be joined on the road by The Ally Coalition (TAC). TAC is a non-profit organization that FUN. and designer Rachel Antonoff created to inspire people (of all sexual orientations and gender identities/expressions) to take action for LGBTQ equality.
TAC will be present at each show, and will set up an Equality Village, a place where fans can learn about issues relating to LGBTQ youth and take action to end discrimination. TAC will be partnering with local and national organizations each night, including a youth hotline in Toronto, a homeless shelter in Detroit and a community centre in Philadelphia. The Gay, Lesbian & Straight Education Network (GLSEN) will also be visiting at some shows to talk about their work to make schools safer for all students.
We will be hiding a golden ticket in the village each night, and the lucky winner gets to watch the first three songs of both bands' sets from the photo pit! There will be lots of other ways you can get involved, and you can also win prizes like autographed merchandise from both bands, so be sure to visit the Equality Village and follow us, FUN. and TAC on Twitter, Facebook or Tumblr for info as we approach your town!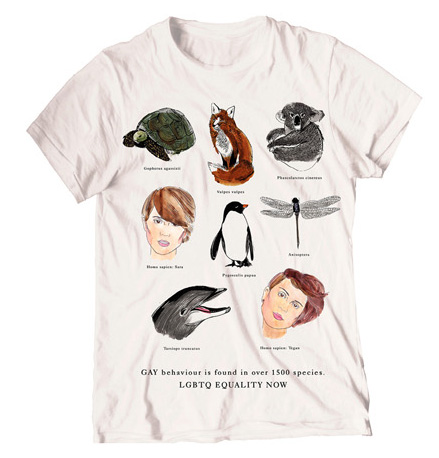 We have also collaborated with Revel and Riot for a special LGBTQ equality t-shirt, with all proceeds going to Revel and Riot, to help promote LGBTQ rights, awareness and equality. You can find it at our merch table!
We are so happy to support organizations that promote equality, especially ones that encourage all people be a part of the solution. We hope you take the time to get to know these groups better and help where you can!
T+S