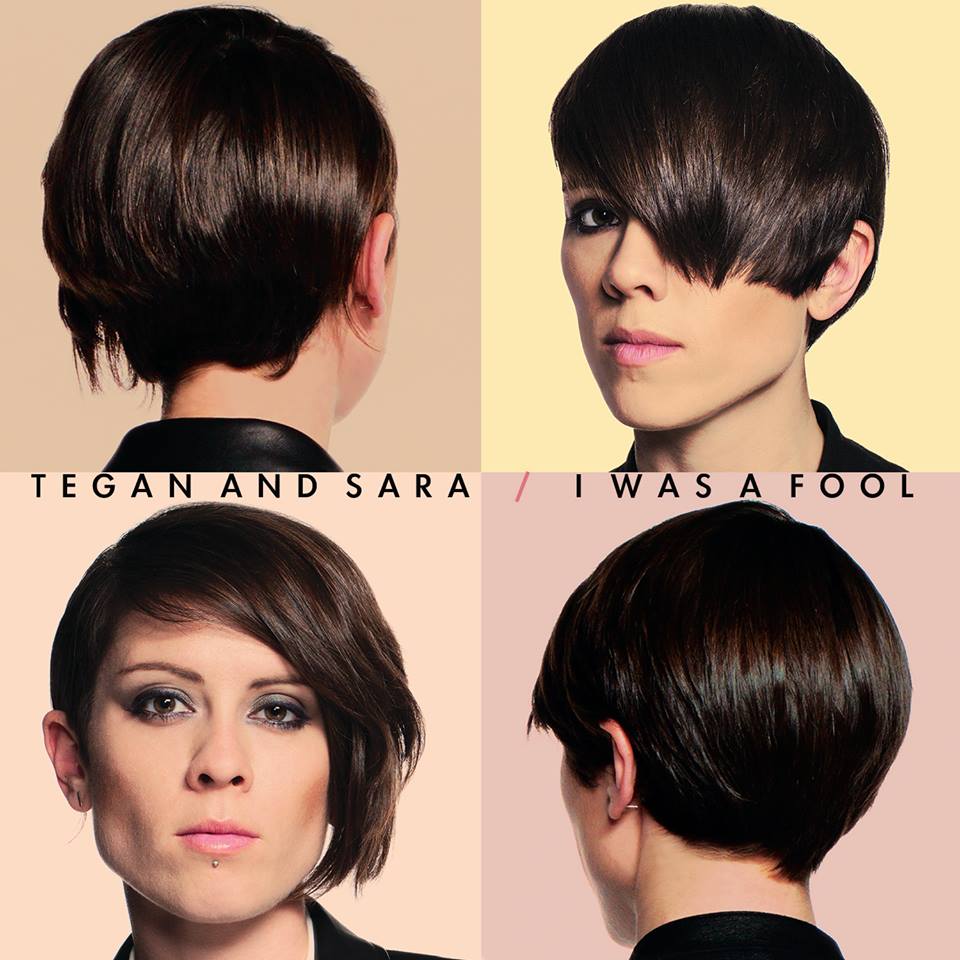 Hello!
After numerous listening sessions, we've finally selected our Grand Prize Winner for the Indaba I Was A Fool remix contest! We made the decision during our recent visit to Japan over a bowl of steaming udon noodles. The competition was hot, but we managed to find our favourite!
Congratulations to VBND! You proved to us that you have some serious musical chops.
Listen to VBND's remix here: http://goo.gl/Be3ceI
Hope you love it as much as we do!
t+s