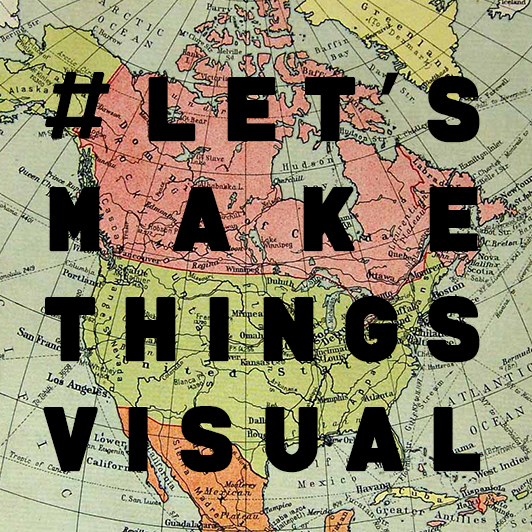 So, let's make things… VISUAL!
Can't physically join us at any shows on our Let's Make Things Physical tour this spring / summer? To include all our fans, we've decided to map out our tour so you can follow us along the way!
Browse our tour map at http://bit.ly/1kYUwQI 
After each show, we'll be posting a few exclusive photos and a review of that night's performance!
Join us as we tour all over North America!
t+s