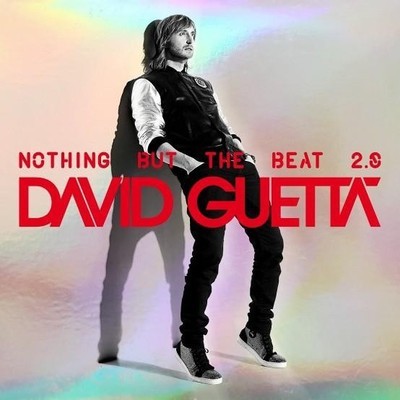 We always love collaborating with other artists we admire and today we are happy to be announcing the release of a few tracks that Sara and I made guest appearances on this past year!
The first is Every Chance We Get We Run, a song we co-wrote with Alesso and David Guetta which is on David's new album, Nothing But The Beat 2.0. The album is being released today and is available on iTunes and in stores everywhere!
Also, we have mentioned many times that we were huge Smashing Pumpkins fans when we were growing up, so it was an immense honour for Sara to sing on James Iha's new album Look To The Sky. You can hear her on To Who Knows Where and Dream Tonight. It's being released on Tues Sept 18, and is available for pre-order now via The End records.
Tegan (and Sara)