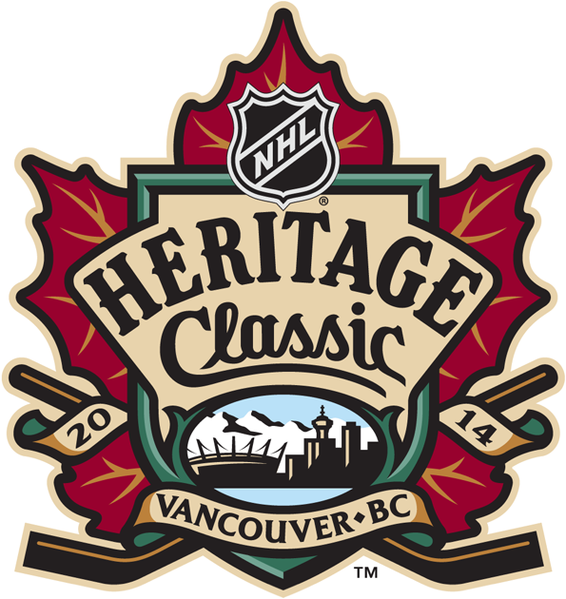 Holy puck!
It doesn't get much more Canadian than this! We're so excited to be performing at the NHL Heritage Classic this Sunday, March 2nd with Sarah McLachlan and Odds at BC Place! The Vancouver Canucks are taking on the Ottawa Senators and we hear it's going to be a good one!
We'll be playing the Pre-Game and the 1st Intermission, so if you're in the area you can get tickets to the game at http://www.ticketmaster.ca/NHL! If you're not in the area, make sure to tune in on Sunday at 1pm PST on your trusty television!
I hope they don't expect us to wear a mouthguard while performing…
See you there!
t+s