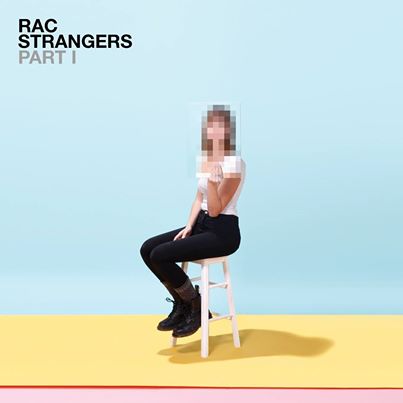 Hello!
Today we're really excited about the release of RAC's new album, Strangers, Pt. I. We co-wrote the song Hard To Hold, so we're thrilled to finally be able to tell you about the track and, most of all, for you to hear it!
You can purchase Strangers, Pt. I on iTunes here: http://smarturl.it/StrangersPt1
The whole album is amazing and includes lots of other collaborations, so we're delighted to be a part of it!
Can't wait for you to listen!
t+s