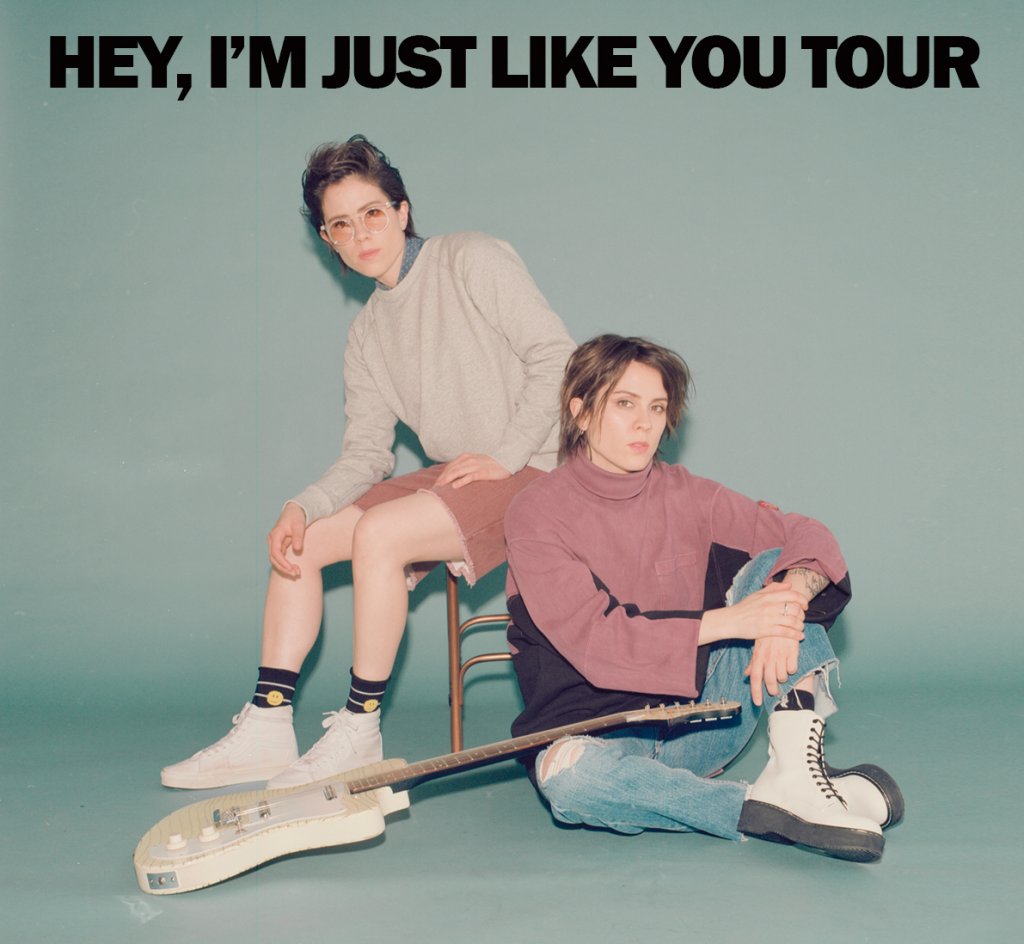 For those attending our New York and LA shows for the Hey, I'm Just Like You tour!
We are incredibly excited (nervous) to share this unique and special show with you. So to make it feel that much more special we are making it a phone-free experience. That means the use of cellphones, cameras or recording devices will not be permitted in the performance space.
We'll be working with Yondr, who provide secure pouches that allow you to keep your phone with you at all times. Upon arrival at the venue, all phones, smart watches etc will be secured in locked Yondr cases that again, will stay in your possession. If you ever need to access your phone during the show, you can unlock the pouch at designated Phone Use Areas in the lobby. Find out more about Yondr at overyondr.com.
We hope you understand our decision to do this, and think you'll really enjoy being transported back to the 90s visually, audibly and now physically! It's going to be amazing!
Tegan and Sara