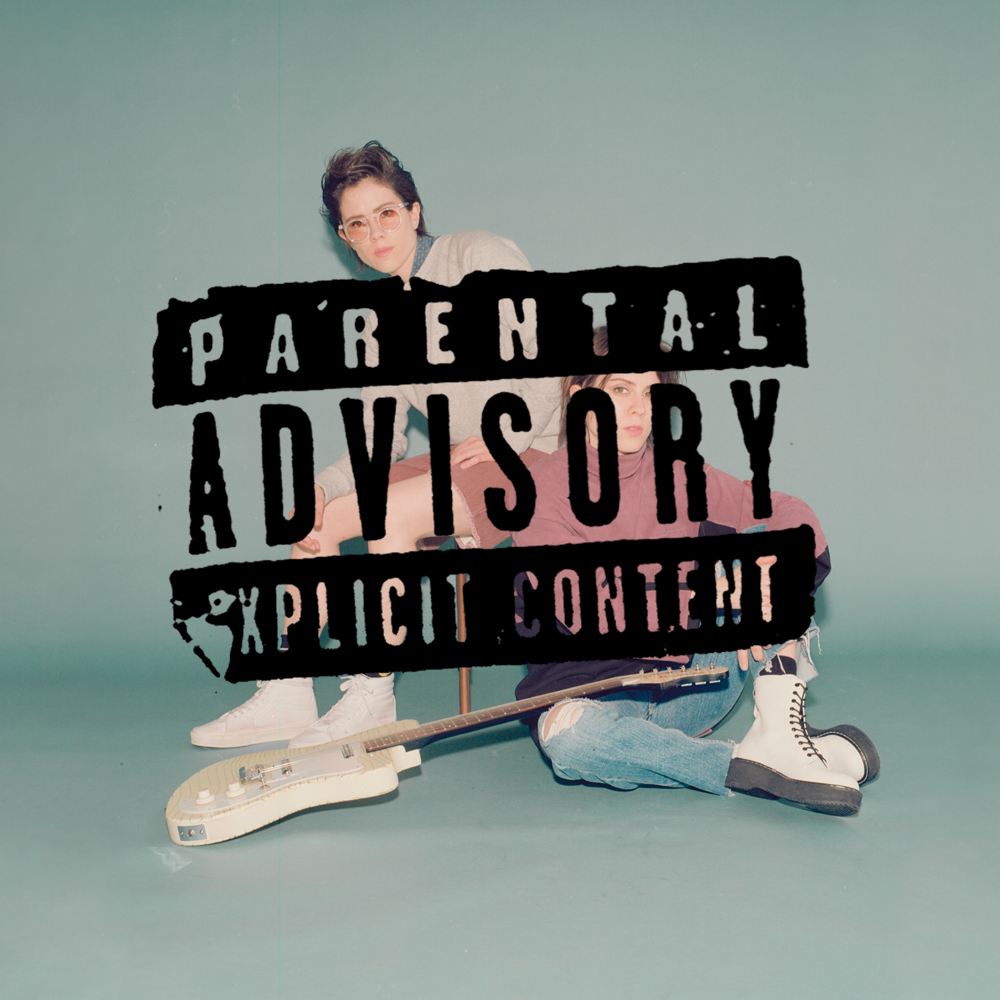 A bit more info about the upcoming tour! It is a 2 hour sit down theatre show. We will be reading from our new memoir High School, telling stories about our adolescence and performing acoustic, stripped down versions of 15 songs from our new record and past records.
This won't be like any other Tegan and Sara you may have seen!
As we're focused on our memoir and our high school years we feel it's fair to warn you we do talk (albeit briefly) about sex and drugs and we use profanity (often-ish).
We don't recommend that parents bring children under 12. But only you can decide what is appropriate / interesting for your kids!
We can't wait to see you.
P.S. We encourage you to cheer and clap after we tell stories and read, not just after we play songs.
Bye.