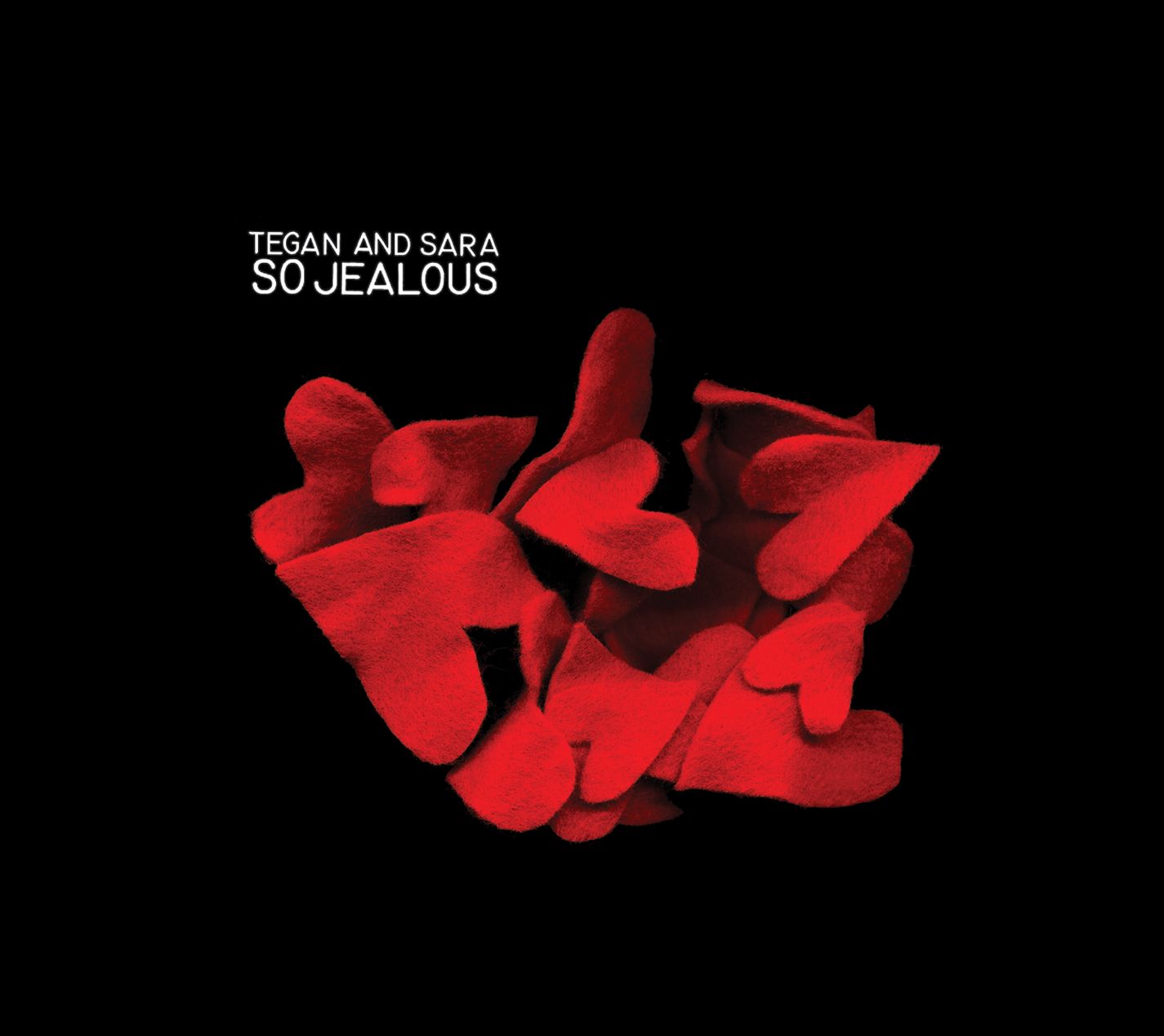 Hello!
2014 marks the 10th anniversary of our album So Jealous! This album in particular is very special to us and we plan on celebrating the occasion with a number of exciting events.
The first thing we'll be doing to commemorate this anniversary is releasing a limited edition Pono Player, as a part of the Pono Artist Signature Series, that will come pre-loaded with So Jealous in the highest audio quality possible. We're so honoured that Neil Young and his team have asked us to be a part of this campaign, and hope you are as excited as we are to hear So Jealous just like we heard it in the studio when we were making it.
You can get get our limited edition Artist Signature Series Pono Player here.
This is just the beginning of the 10 year anniversary celebration with more to come later this year, so stay tuned!
Talk soon!
t+s