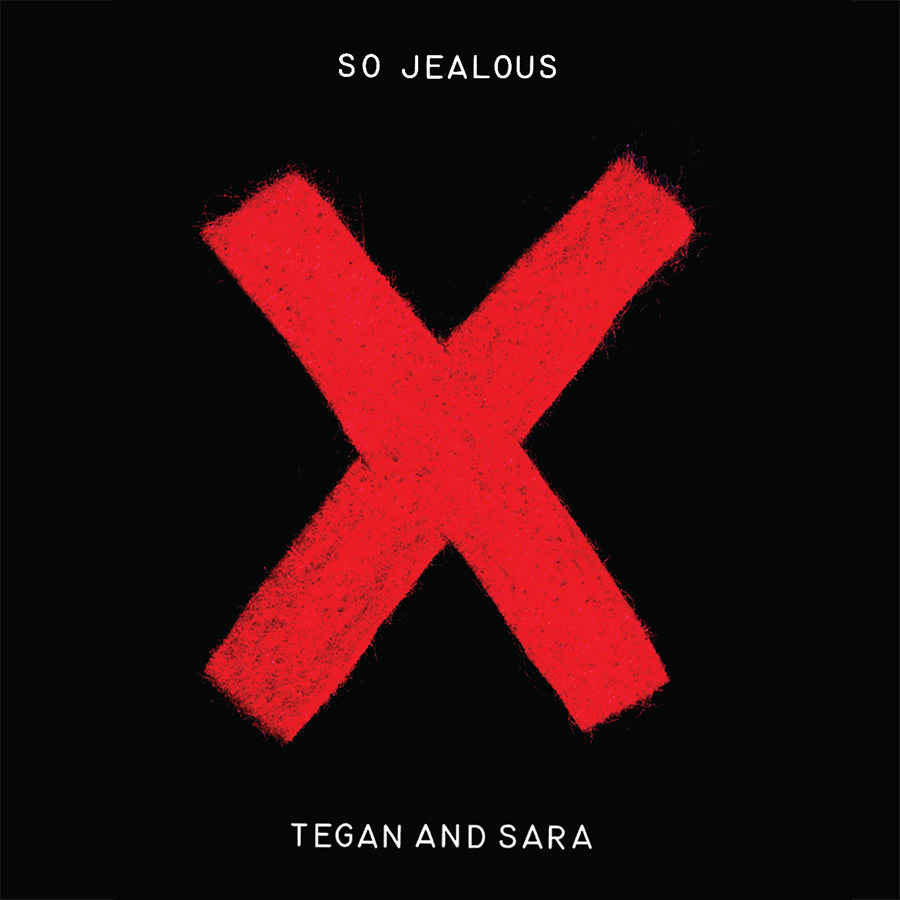 Hello!
For the last 6 months we've been hard at work on a special 10th anniversary re-release of our record So Jealous. Because So Jealous changed the course of our sound, our career and most importantly our lives we didn't want to just re-release the record.  Instead we wanted to re-ignite the fire that inspired us to make the record in the first place and hopefully allow it to reach a whole new audience.
We've pulled together essays, original journal entries from that time period, never before seen photos, a catalogue of merchandise, tour posters, tour laminates and a million other fun items for a 110 page hard cover book looking back at the record that helped us break out in a big way.
Within the book you'll find 3 discs:
The original So Jealous

The Bonus Audio CD with 5 new electronic remixes, 3 cover songs from artists we love, 5 b-sides and 9 demos from that time period – including a few that you've definitely never heard before!

A DVD with a live concert and other fun tour documentaries we released in 2006 called "It's Not Fun, Don't Do it!" 
In addition to ALL that content, new and old, we've also come up with some pretty awesome, creative and inspired bundles for the die hard fan that wants So jealous era merchandise, vinyl and a whole whack of other cool T+S stuff!
Thanks for the support and love all these years you guys! We hope you enjoy what we've come up with!
xoTegan and Sara