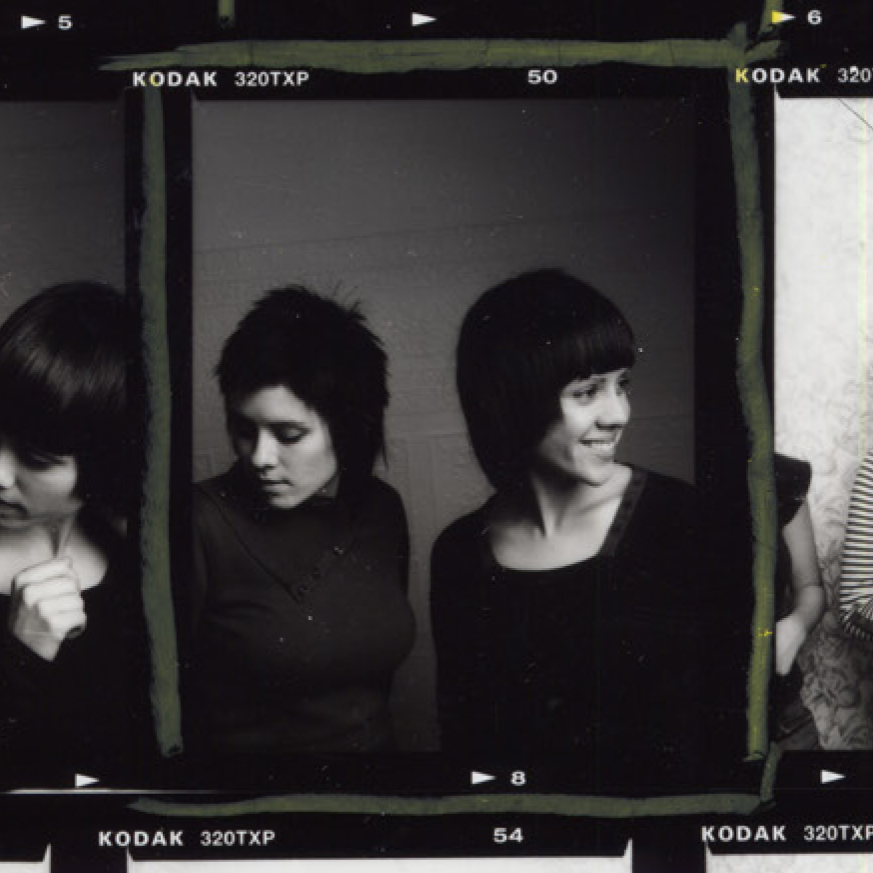 Today is a very important milestone in the history of Tegan and Sara. Today marks 10 years to the day since the original release of So Jealous! It was without a doubt a huge turning point in our career, and a big part of how we got where we are today. We can't let something like this pass by uncelebrated!
We have been working on a book that looks back on the making of So Jealous, and the years that followed of touring and promotion, and how it made such a big impact on us and our fans at the time. We're calling it So Jealous X. You know, like the roman numeral for 10! So we've been emptying shoe boxes full of photos, digging out weird internet caches and bugging everyone who was involved to share their memories of So Jealous, so we can share it all with you. There will be lots of musical content too, 3 discs with over 20 songs including previously unreleased demos and b-sides, new remixes, and covers.
The pre-order will begin later this fall, exclusively via teganandsara.com, and we'll be releasing the books in December. Lots more information to come in the next few weeks. We can't wait to celebrate the 10 year anniversary of the release of So Jealous with you!
t+s