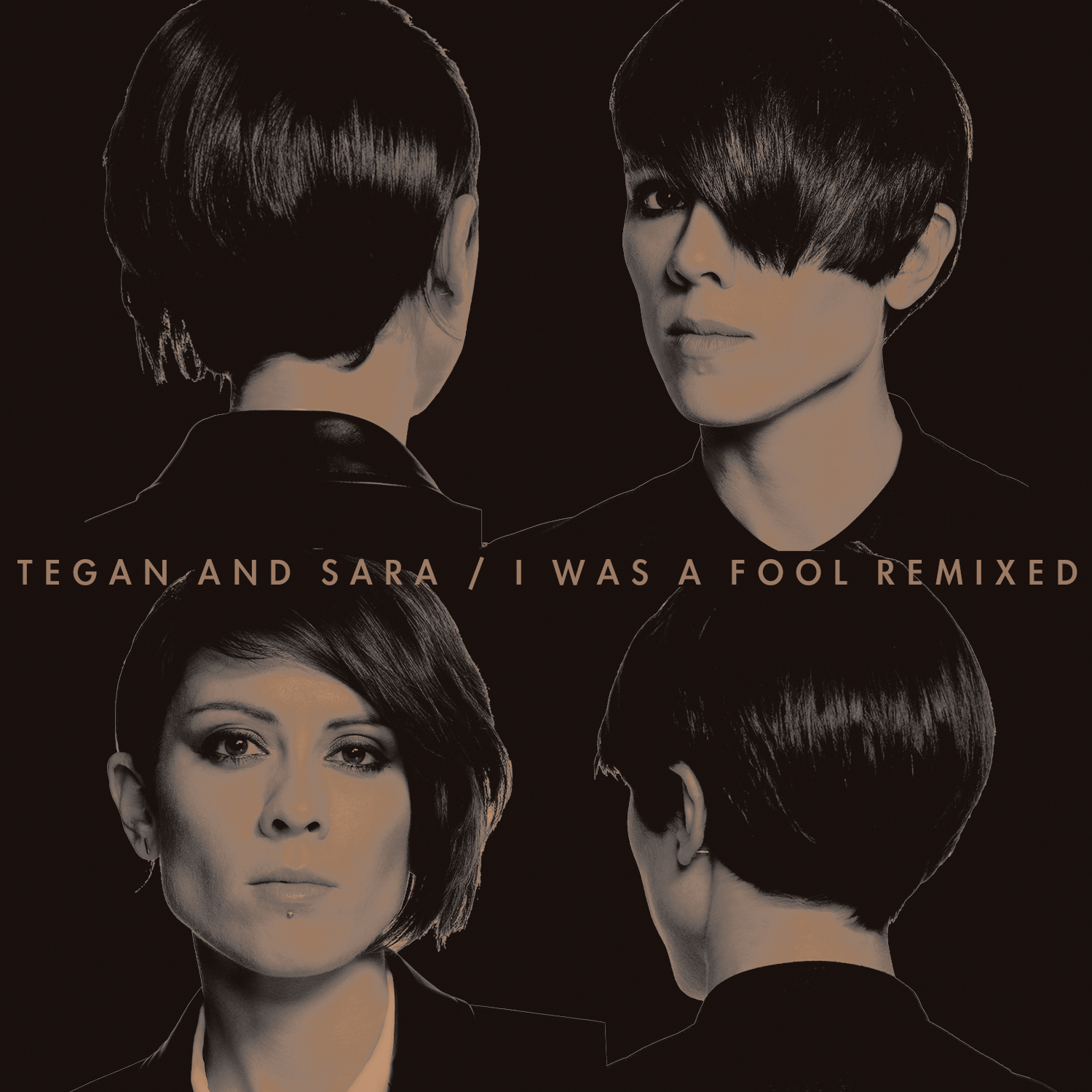 I remember hearing a Mylo remix of Walking With A Ghost back in 2006 and thinking it was the coolest thing ever. As an indie rock musician it was mind blowing to hear our music remixed. I had never thought our music would be re-imagined that way and in that genre.
Nowadays it's much more common / almost expected that a band will release remixes. But, I have to admit, the feeling of awe when I hear our music on a dance floor hasn't waned over the years.
This collection of remixes is my favourite batch yet. I Was A Fool was much more difficult to envision as an electronic song for me. I worried about how it would alter the mood and emotional integrity of the song. As the remixes came in, I realized that in many ways it allowed the song to breath more and the emotional intensity in the song was even more glaring. Plus, I think this batch of artists just made some super cool tracks! I could not be happier with how they all turned out!
I Was A Fool Remixed will be available online starting September 30th!