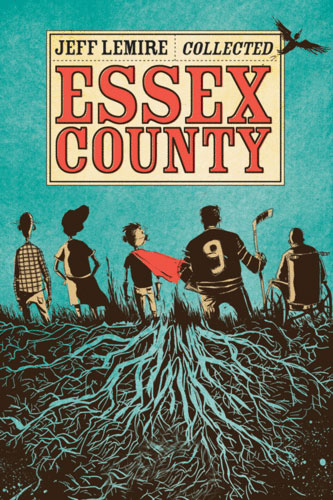 when i was 12 years old i contracted chicken pox. it was grade seven, my first year of junior high (middle school), and i felt that i had won an all expenses paid vacation out of hell. i hated school and the idea that i was infectious and unable to attend class was a stroke of luck that i planned to take full advantage of. my favorite show at the time was "the fugitive". black and white wasn't generally my thing, but this show was hauntingly addictive and i loved that i could see five days of episodes in a row. other strange details i recall from that week of bliss: my only homework was a book report/poster presentation on hamsters (!?), and i saw Whitney Houston's "i will always love you" music video for the first time. i can say with certainty that Whitney straddling a backwards chair in a winter wonderland was the first time i felt really sure i was attracted to girls. but! that's really information for a whole different kind of blog.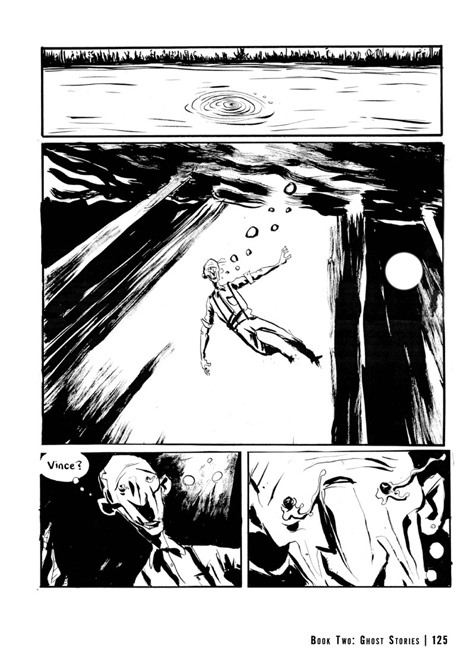 SO! the main focus of my week was placing as many of my step dad's 9000 comic books as possible into plastic protective sleeves. i forget now what i was being paid for this task…but i knew that it was important i sheath as many as possible before tegan contracted the illness, which would naturally cut my workload and earnings in half. i myself had never felt drawn to spiderman, batman, or xmen, but i loved the routine of accompanying my step-dad Bruce – later nicknamed "batman", to make fun of his black clothes and sports car – to the used bookstore where he purchased his favorite titles. i remember a strange unfriendly woman whose mood would lift slightly when we came in, retreating to the back room where she would return with a high stack of comics for Bruce to leaf through. I don't remember if i completed the job before returning to school, gay and pockmarked for life with my hamster book report in hand, but i do remember that comics, and later graphic novels, would always play a large role in my literary life. to this day i spend most of my time off from the road taking refuge in bookstores and comic book shops. the stacks of great reads creating new walls in my apartment always make me feel calm when i return home. i stopped placing photos in albums years ago, and now the history of my time i mostly find in earmarked pages of books i've carried around the world with me. my state of mind is sometimes embarrassingly obvious in the underlined paragraphs.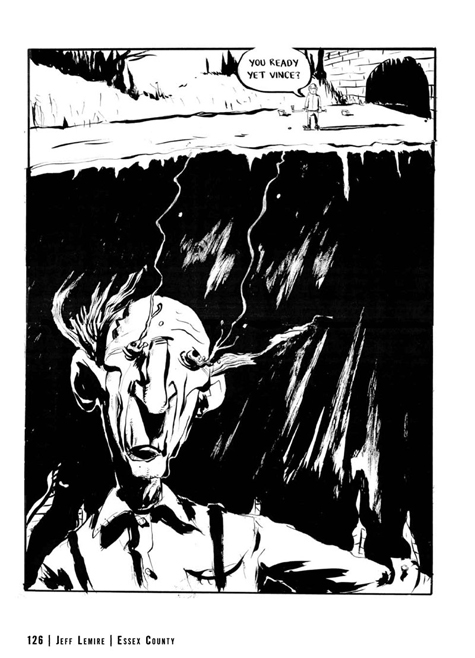 this year CBC Canada Reads celebrates its 10th anniversary and I'm SO honored to be one of its guest panelists. I am going to champion a wonderful novel, ESSEX COUNTY, written by the incredible JEFF LEMIRE. i am so excited to be supporting both the book and a genre that i admire greatly! i read Essex County last year in what i remember being one sitting (i was actually laying down in my bed, in fact). I was moved, often as much by the illustrations as by the stories and words. It's a truly haunting collection, and resonating deeply with me long after i had finished it. perhaps the storylines of siblings and hockey and cold winters in Canada are something that so many of us would find easy reflection in. there is a patience and cinematic pace to it that i found remarkable and would recommend this book to anyone, even those of you out there who don't read graphic novels!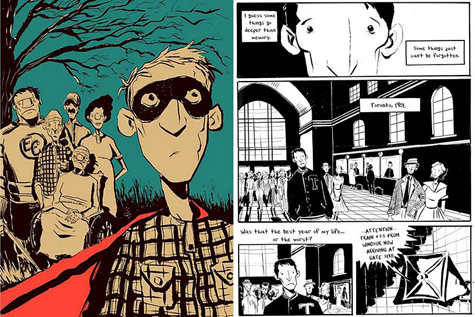 please check out the book (and all the others on the short list!), and tune in to CBC Radio One for the Canada Reads debates on February 7, 8 and 9 (2011) at 11am and again at 8pm each day.

-skq