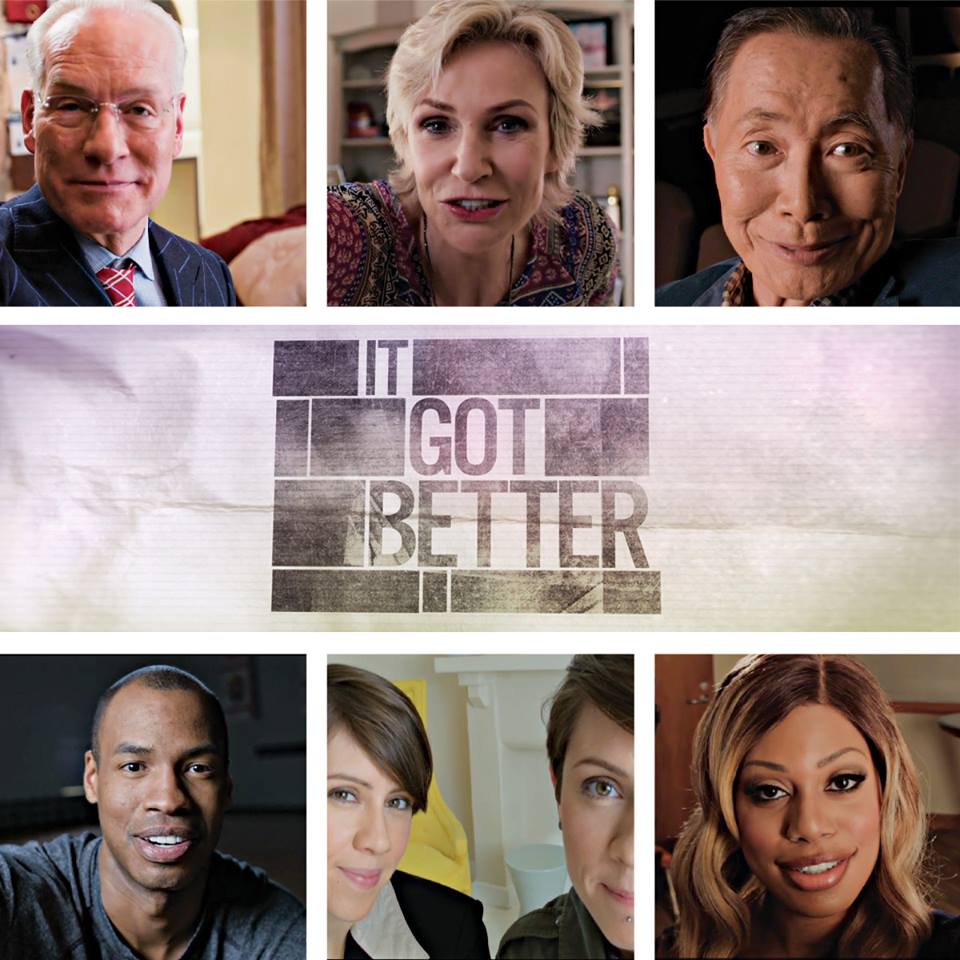 Hello!
We are truly honoured to be a part of It Got Better — a video series by the It Gets Better Project sharing LGBT stories of struggle and success.
This is such an amazing initiative and we're so touched that our story could be included to provide encouragement and support for those who need it.
Watch the video and be sure to check out the It Gets Better Project for more information.
t+s